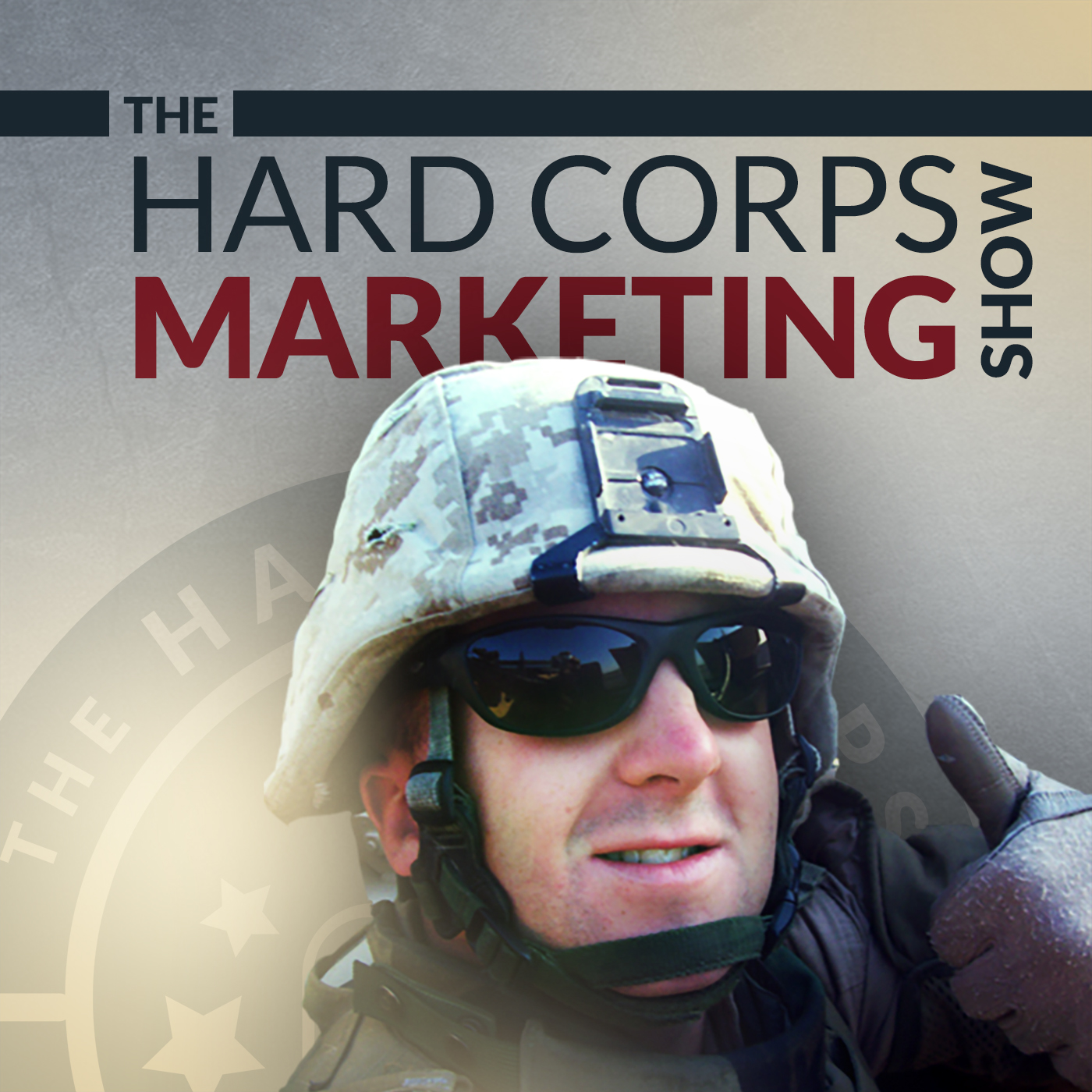 Cut out the bull and get real with your clients. There's no beating around the bush when it comes to marketing with marketing leader, Swiss Army Knife of marketing and CMO of Gate39 Media, Sarah McNabb.
In this episode, we talk about the importance of keeping your marketing communication authentic, why you should focus on generating content that offers real value and how it all contributes to building a trustworthy brand.
Takeaways:
Be authentic in your communication. In some cases even profanity can give your thoughts authenticity and help you express yourself.

Be you. It can change dynamic and make people feel more comfortable. When it comes to Marketing - don't be fake.

Use language in a human and casual way.

Make your content educational. People's time is important and attention spans are short. Cut to the chase and be casual and conversational.

Content has to provide value and offer something unique. Provide a checklist, guidelines, something with a unique spin and perspective.

Don't be plastic. Avoid appearing too polished and out of touch with your clients.

Remember that in the end you are always speaking to a human - period. You trust companies, but you trust people more.
Links: