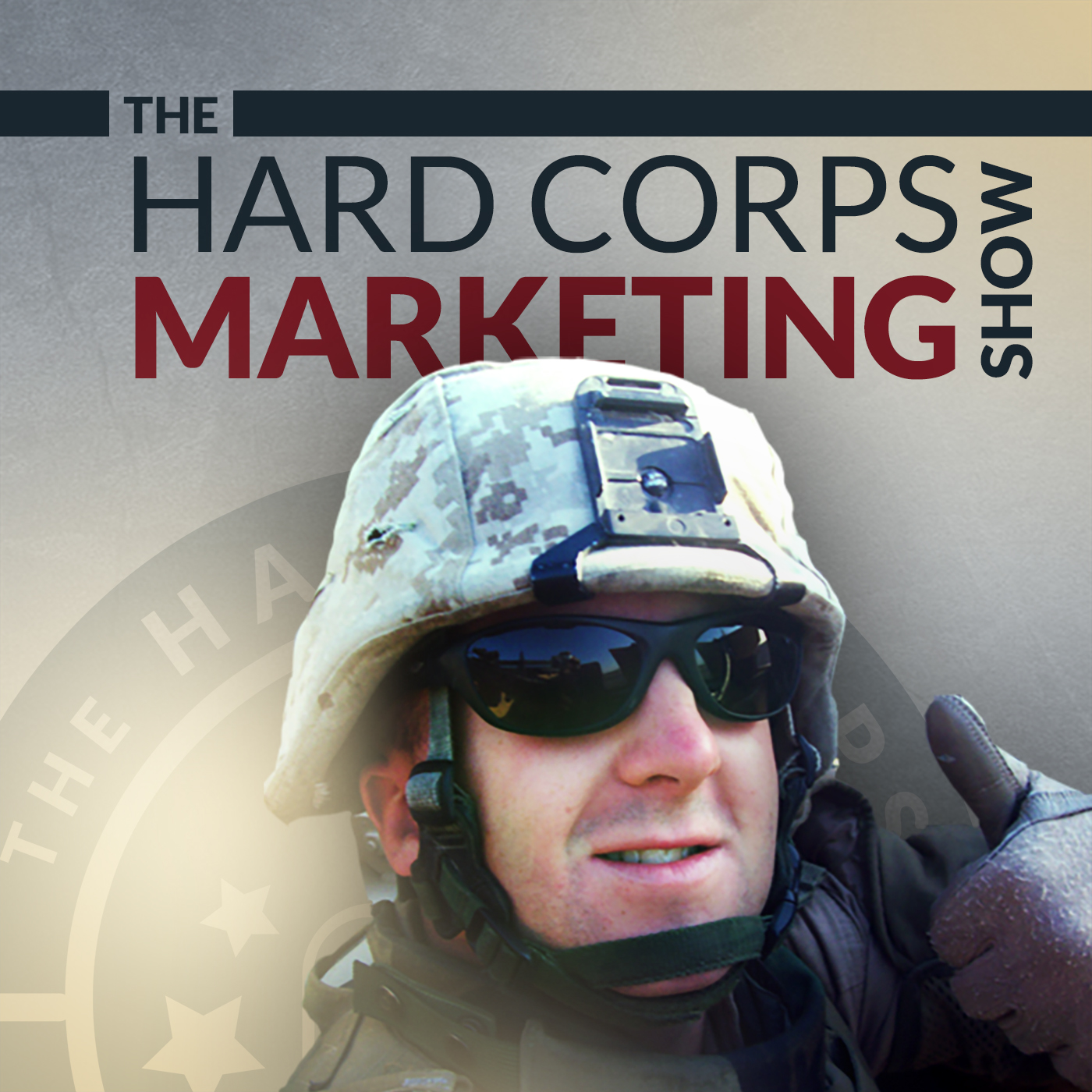 It's time to go against the flow and become a technology heretic with some pro tips from digital tech expert, sales expert and CEO/Founder of Heretic Technology Group, Brent Hale.
In this episode we talk about uniting sales and marketing for effectiveness, the importance of putting your efforts into quality leads before the quantity of leads and of course, we smash some selling myths to pieces.  
Takeaways:
Metrics can be smoke in mirrors. You can try for a certain number of goals, but it may not necessarily get you the results you want.

Use the law of averages to get the right leads using the right data. This will help your good salespeople get better numbers and your struggling salespeople improve their performance. You'll accomplish more with less activity.

It's about quality and quantity. Keep in mind that lead quality comes first, then you can focus on the lead quantity.

There should be a give and take between marketing and sales. Today, marketing has a huge burden to get the leads interested and sales needs to make sure they are contributing by turning those leads into opportunities.  

It's important for sales and marketing to hit leads while they are hot. Don't let them get cold. Make sure to reply and reach out promptly after the conversations are made.

Marketing should be driving people into what you're doing like webinars, your website and events. Sales should be sending out case studies, following up, and closing the sale.
Links: