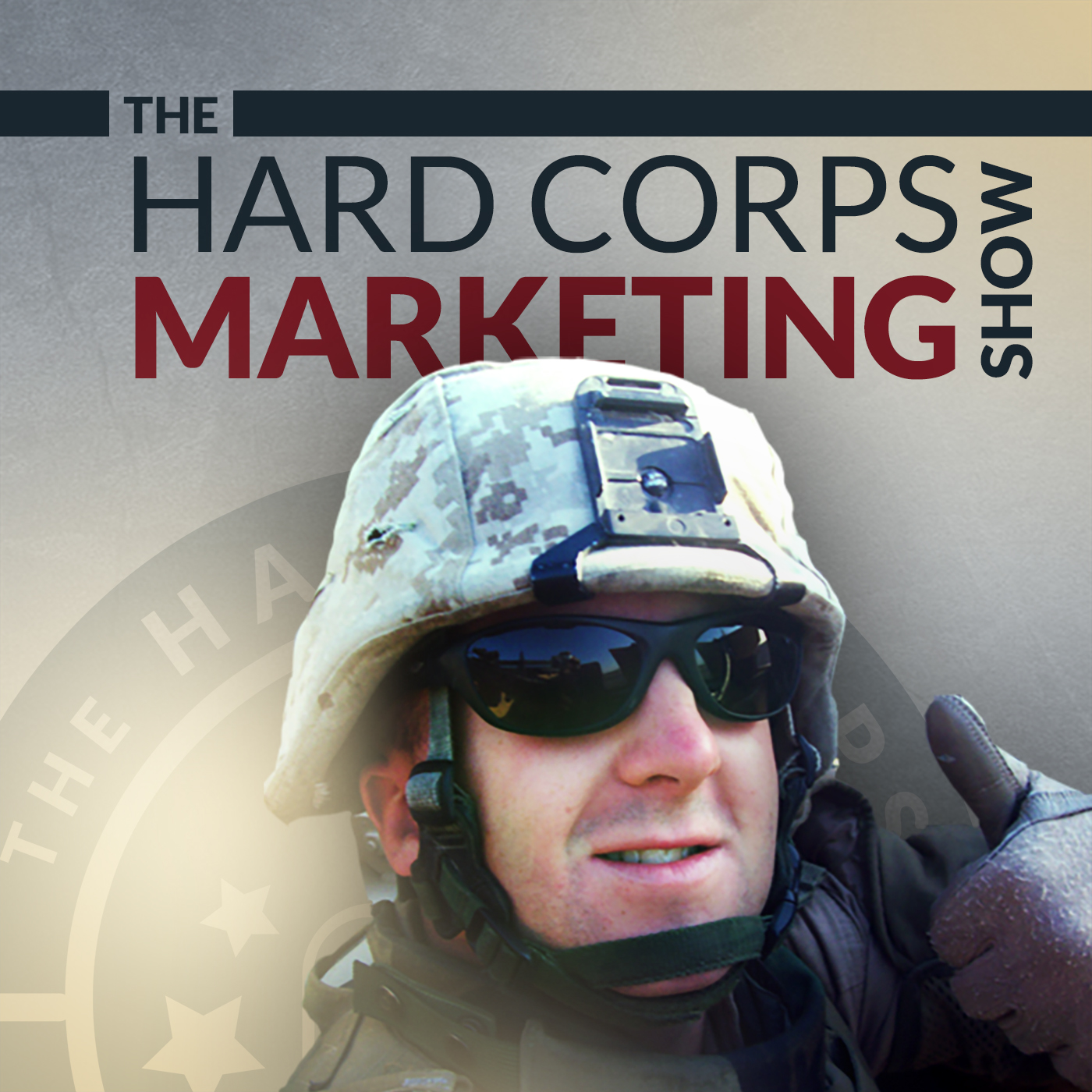 Put on your lab coat and prepare to become a conversion testing mastermind! Science and Marketing collide hard in this episode featuring the founder of Conversion Sciences and well known Conversion Optimization Evangelist, Brian Massey.
It's time go full throttle into testing as we determine its purpose and intent, discuss how to establish proper testing techniques and focus in on some of the areas where testing is the most important for you and your clients.
Takeaways
Testing is the way you collect data and it's easy to spend time testing the wrong things. Make sure it's working for you and giving you the right information.

When developing landing pages you've got to let the visitor know you are asking them to do something. This is one great place to start testing.

Everyone can come into testing with a bias. It's important to try to eliminate that bias to get more accurate testing results. Bias can change the interpretation of really clear data. Avoid it!

Data is reducing the cost to finding the right answers. It's necessary and keeps you from wasting money on things that don't work well.

Don't forget five key elements to test: value proposition, layout, credibility and authority, social proofs, trust.

Not sure where to begin looking for results? The first place to look is where the data is.

Everyone's a scientist. We all do testing every day. It's in our DNA.
Links