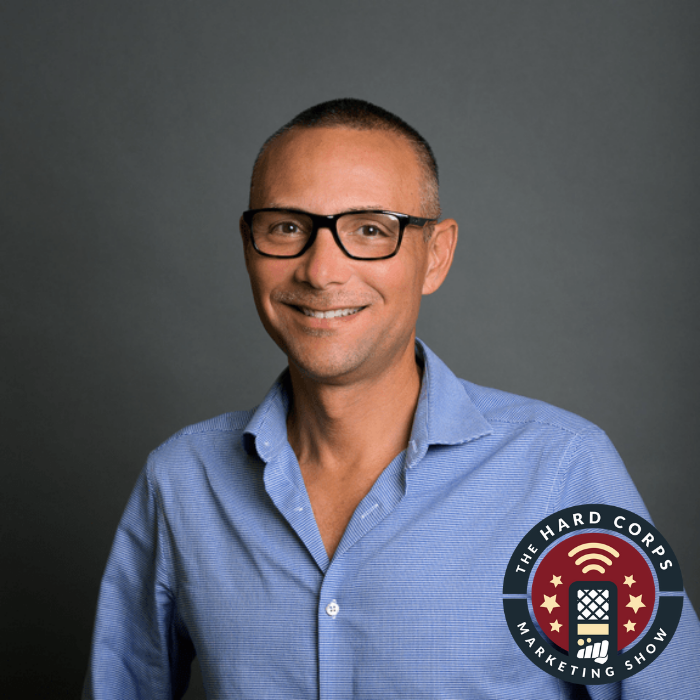 In today's technology savvy world, it is really easy to press the "send all" button and hope for the best. But is that enough? How can marketers be authentic and intentional with their content?
A Marketing Thought Leader, Salesforce Certified, Consultant, CMO at NuAge Experts, Andy Carlson, discusses how we can do better at creating a more personalized approach through email marketing.
Takeaways:
"Marketers are under pressure to always be communicating. But if we are not targeting, personalizing or making it relevant to the recipient then we will be ignored." ~Andy Carlson

Database size does not matter if the contacts within it are not responsive or not receiving your content. Database cleansing can identify your valid contacts.

Breaking your content up and focusing on personas provides a thoughtful approach to email marketing. Identify your audiences and be more specific with who receives which content.

Personalizing the buyer's journey, such as through bots that can chat to buyers after hours, enables us to focus less on the day to day mechanics of pushing out content.

Career Advice - Life's a long race; take the time and enjoy the experience.
Links:
Busted Myths:
The modern marketing tools today are helpful for automation, but they also allow us to be okay with pushing the "easy button." 
Ways to Tune In: