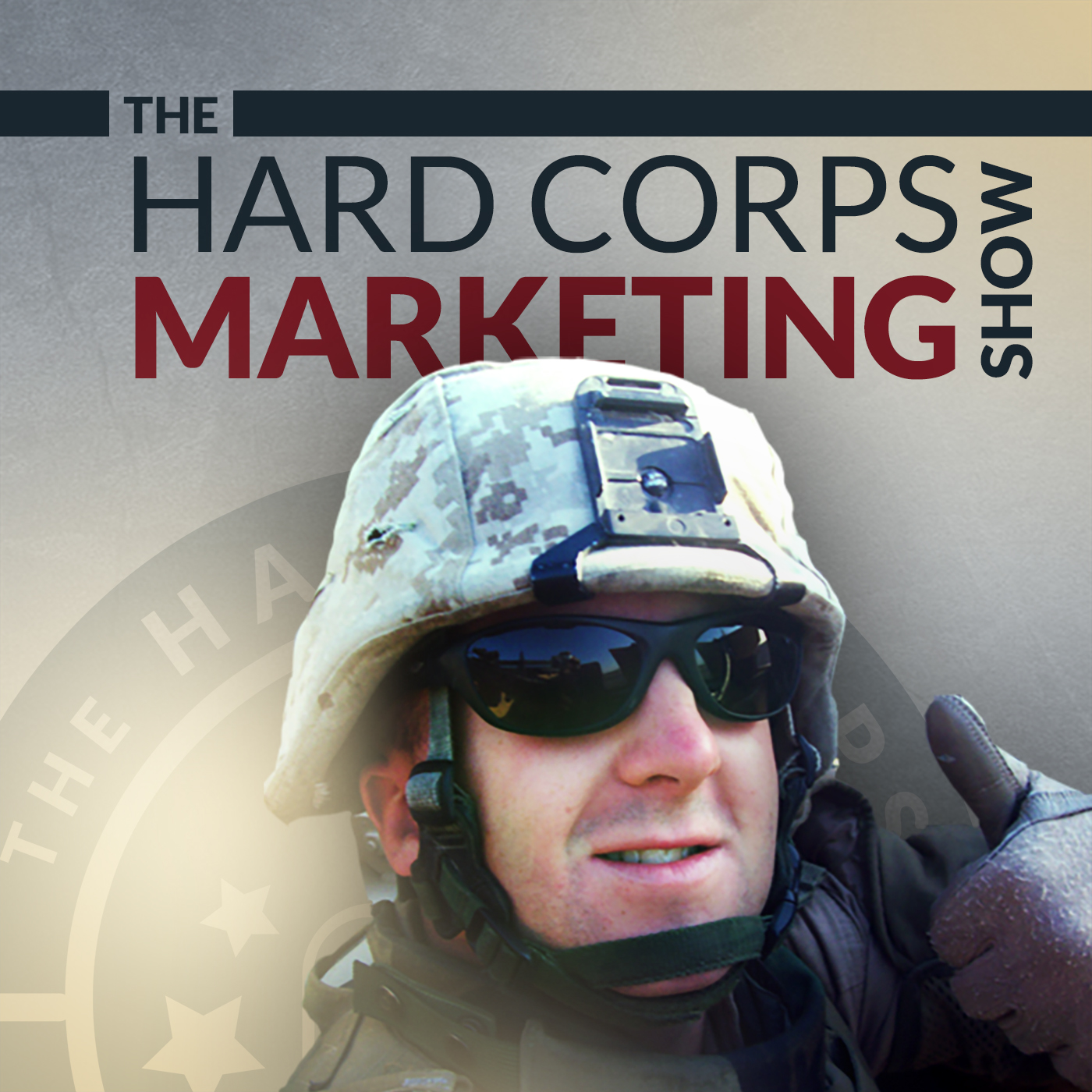 Want to know what it takes to develop awesome content that rocks your marketing plan out of this world? Gain valuable insight from entrepreneur, creator, athlete, and best of all, bacon lover, Dave Kustin. 
You will learn what is best to keep in mind when creating your own content, the benefit of understanding your customer by putting yourself in their shoes and why creating with heart is highly important to developing a winning content plan.
Takeaways
Some content is evergreen (lasts forever) but other content is not. It can expire.

Build content libraries that last so they can continue to work for you forever.

Your content reflects your brand voice more than your About Us page or Services page ever will.

Part of every business is to be helpful and whether or not you sell a product or service, being helpful is delivering value.

Approach all your content in the storytelling format. Each person has a distinct story and that's how people are.

Be conversational. People want to be spoken to like they are humans with a voice they will understand.

Collaborating with the customer to really understand them is critical.

Dig deep into the mindset of your customer to understand the thoughts and feelings they have before they take action. This will help you speak directly to them.
Links