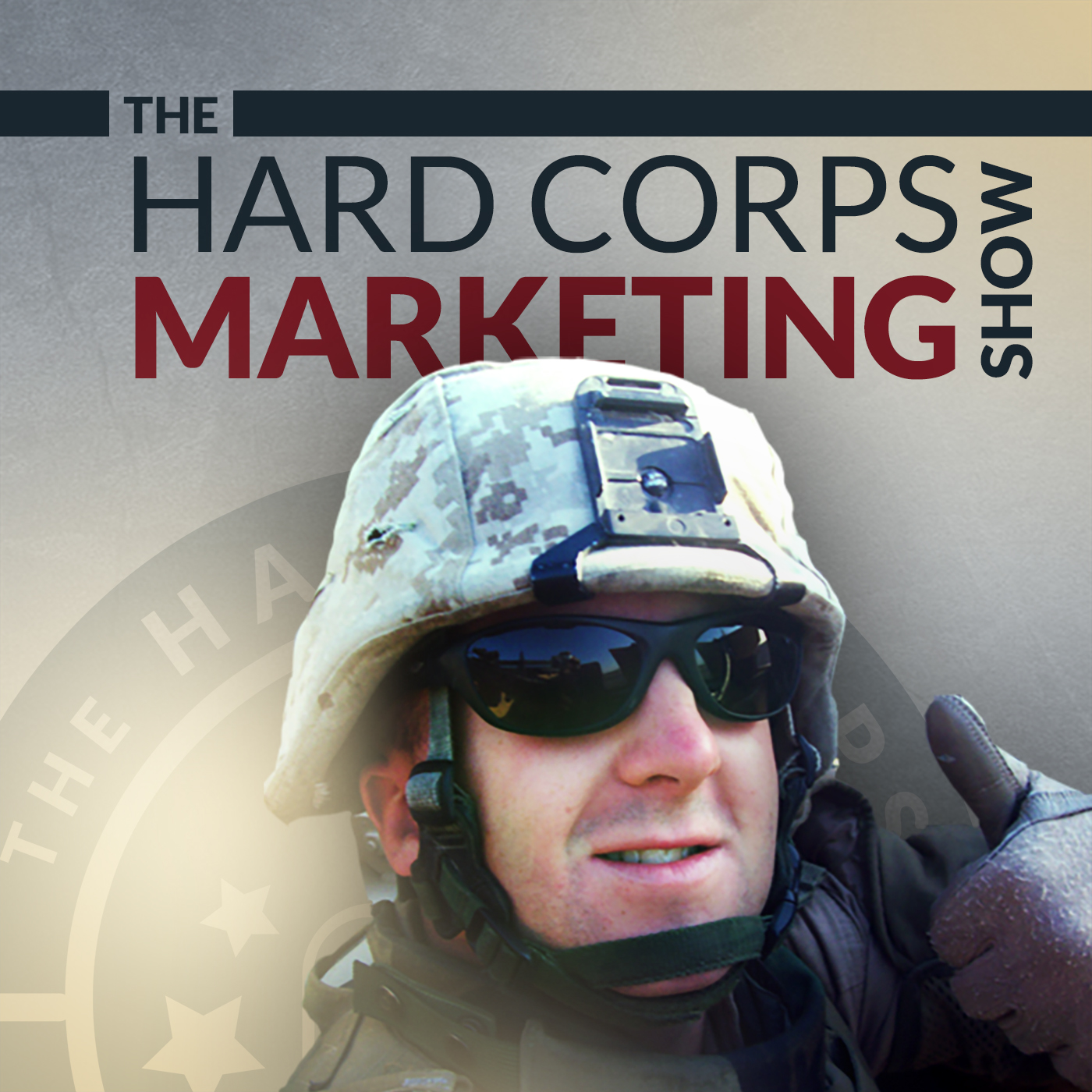 Gear up for a great episode packed full of inspiration and tips about creating your unique brand from President & Founder of The Crews Coaching Group and Collegiate Entrepreneurs, Inc., Eric Crews. 
Learn all about how to determine your brand uniques, their importance to your sales and marketing strategy and which common myths to avoid when developing your brand building strategy.
Takeaways
Measurement is crucial. Make sure all your measurements are pointing to leads - and those leads should turn to revenue.

Have all your differentiators figured out and make sure you uniques can be measured in three or less.

The best marketing is not the prettiest, but is the clearest.

Aim to produce rhythmic, sustained, messaging. Write blogs and emails that are useful, easy to digest and go out at the same time each week.

Be committed to consistency rather than trying to be sexy, because sexy can get expensive.

If you want to run a great business you have to be focused. It doesn't cost money, it costs time and discipline.

Know your uniques. You have to know what value you are providing your clients.

Self-improvement is connected to humility. Strive to be humbly confident.

Remember the EOS (Entrepreneur Operating System). It'll help you stabilize your business so you can focus on a strategy.
Links