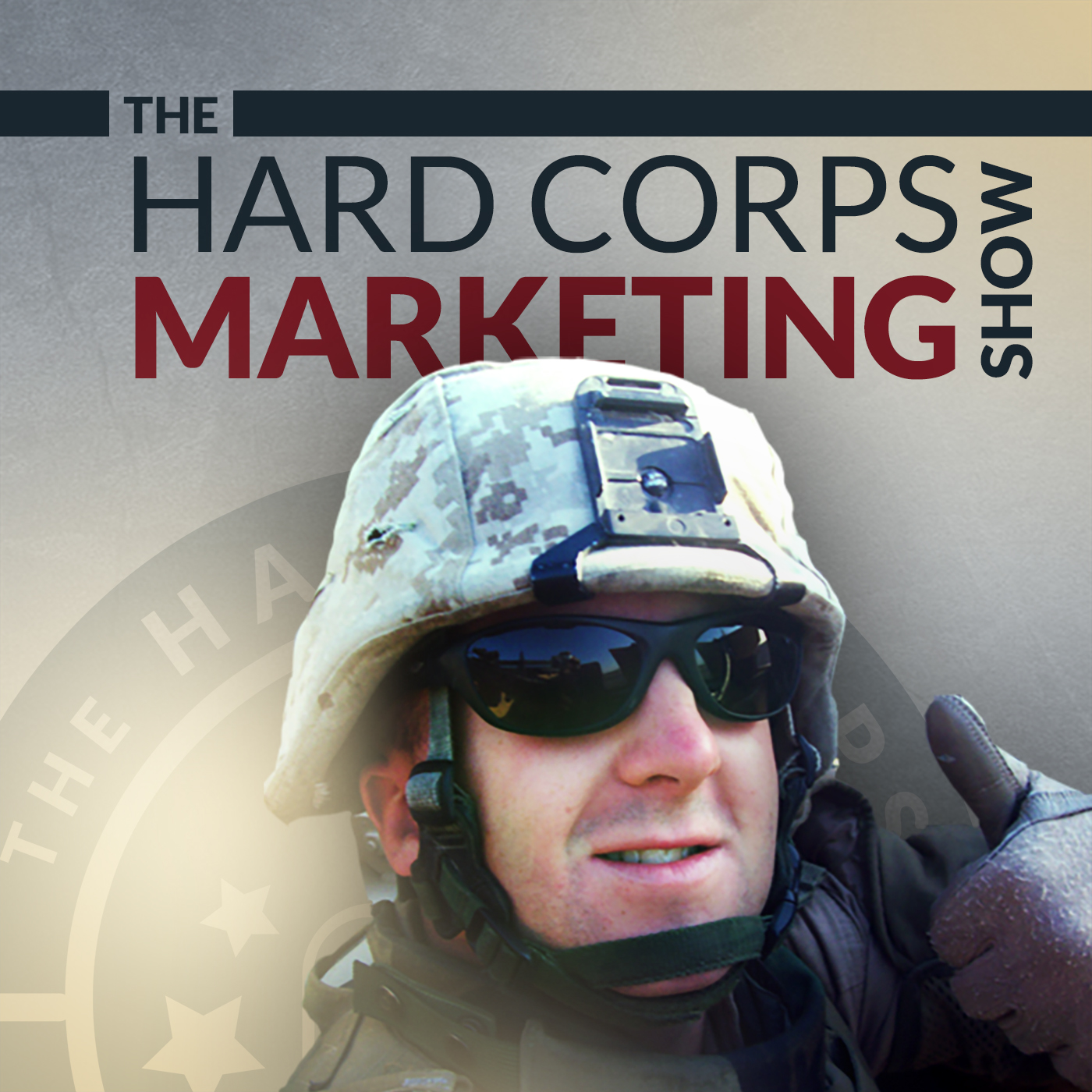 Become a social media rockstar with surefire digital media techniques from marketing sage, copywriter, speaker and founder of Cargill Creative, Bob Cargill.
Learn all about why it's important to maintain an active presence on social media, useful strategies for determining the best platforms for you and why keeping humanity at the heart of your content builds credibility and trust that can speak volumes for your brand.
Takeaways:
Don't forget the human side. It's critical that you make the human connection and create your content with human feelings and desires in mind.

Reinforce your technology with the right team. If you don't have the right people, all the technology won't even matter.

Repurpose your content for more uses across platforms. Turn your videos or podcasts into blog articles or graphics to be used other places.

If you're new to social media, make sure you look at where your audience is and do a competitive analysis. This helps you determine what kind of content you should create.

When doing social for business, try to stay personal most of the time. 20% - 30% of your content should be promotional, the other percentage should be educational and entertaining.

Make sure you listen to and learn from others on social media. It's a great way to share your thoughts and opinions without having to create every piece of content by yourself.

Be likeable. People look to do business with people they like.

Visual content is HUGE. Make sure to incorporate videos and photos into your social content. It might be intimidating at first but it can get you a lot of traction.

Make an effort to be in touch with your social media audience. You should be conversing with your audience, learning and adjusting accordingly.
Links: