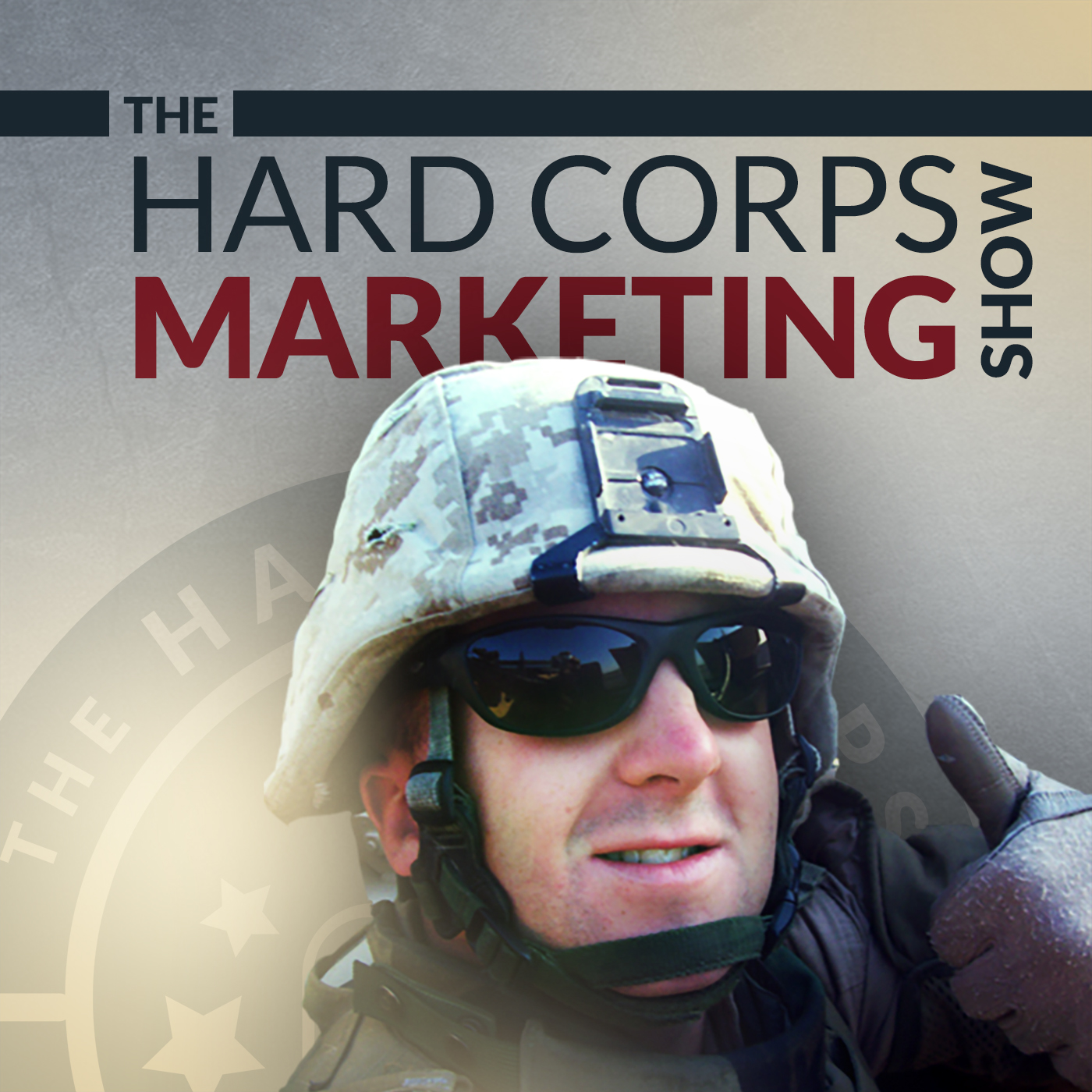 Find out the value content marketing holds for humanizing a brand with the extraordinarily talented Tom Fishburne, creator of the Marketoonist!
We bring to light why the audience should be the hero in storytelling, how empathy in content marketing is super effective, that creativity and content marketing requires true dedication, and as always smash myths to bits!
Takeaways
Replace a viral approach with a continuity mindset for content marketing

Connecting with the audience is a privilege; provide something useful!

Approach content marketing with empathy; show you understand your audiences' pain points

Establish a system for the creative process & set aside time for it

Commit to creating an ongoing relationship with the audience; that investment is worth far more

than one viral piece of content

Avoid one size fits all content marketing; target different audiences & experiment!
Links