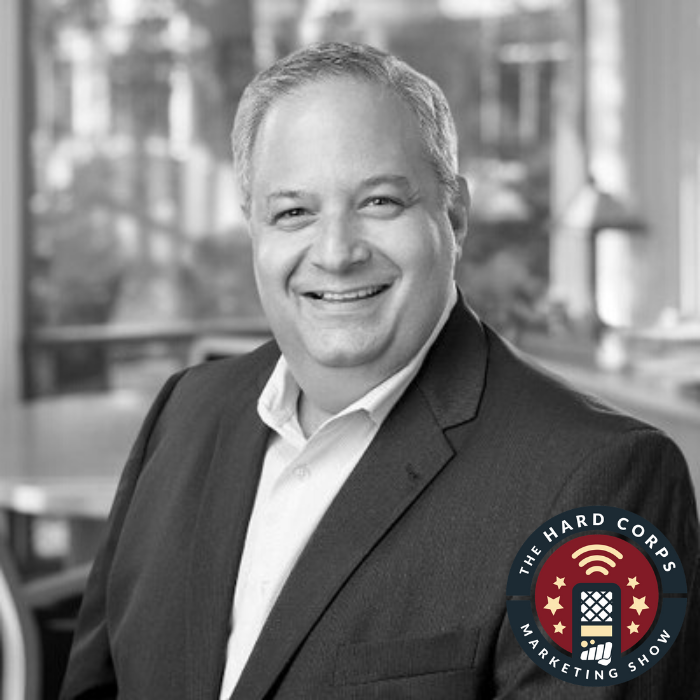 If your marketing and sales teams are constantly focusing on attribution and who gets credit for each deal, how are they going to work together to drive revenue for your company?
A Sales and Marketing Strategist, Speaker, Thought Leader, and the Chief Marketing and Sales Officer at Agile Frameworks, Alan Littman, delivers a call to action to get rid of the chasm between marketing and sales and align their focus to the same goal, revenue.
Littman describes the danger of the chasm, discusses the strategy for how to partner with the right vendors, and gives career advice for every marketer, this is one episode you do not want to miss!
Takeaways:
A great way to have your sales reps update their managers on their opportunities is to use a next steps field for the rep to log the next action item, the owner of the action item, and if this action will affect the close date of the deal. Then managers can go in and check this field, without having extra administrative work.

Simplify your deal logging process to empower sales reps to do less administrative tasks.

Use vendors that will constantly come to your business with information and proactively suggest creative ways to solve problems.

Show your customers you care, by investing the time and effort to ensure their success with your product or service.

Using partner vendors can help your businesses' team members only focus on actions that drive revenue. The vendors can build out processes, workflow, and solve problems that may otherwise distract your team from other revenue advancing steps.

If you need to justify getting a vendor for your company, show your boss the actionable workflows as an execution engine. Show them the work that needs to be done to achieve the company's goals. 

A chasm is created between marketing and sales of who should get credit for the revenue generated, when attribution is the sole focus. Attribution should be used for marketing to see what campaigns are working. 

Marketing and Sales need to be focused on the same goal of driving revenue. When one department loses, everyone does.

Part of the job of a sales rep is to help companies understand your business' differentiation, value, and to develop relationships. 

Career advice: Don't be afraid to innovate, think outside the box, and do things differently.
Links:
Busted Myths:
Sales needs to be using the customer relationship management system regularly. - This is NOT the case. Sales should not have to be spending all their time logging information into the CRM, because it is administrative work. Sales needs to be focused on building relationships and closing deals.