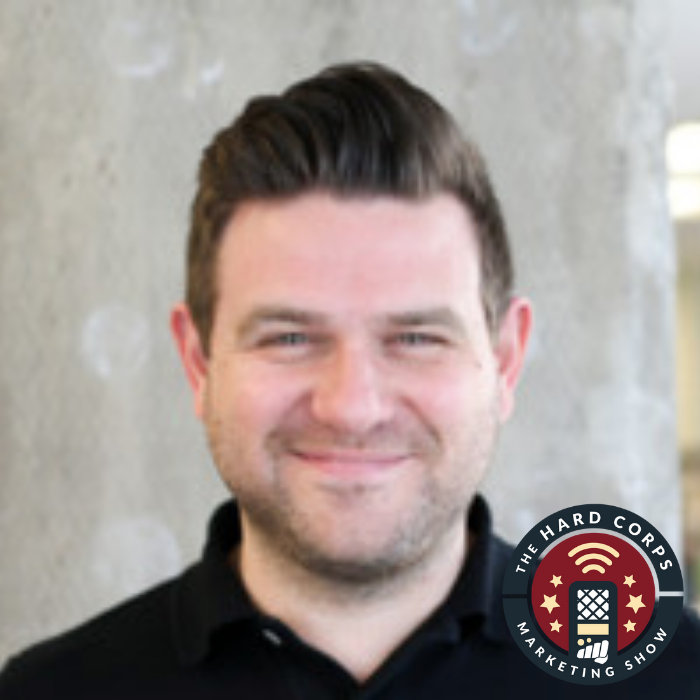 As a marketer, when do you feel like you are doing your job? Is it when you pass an MQL to sales, thinking that you have done your duty to nurture the buyer and it is now the sales team's responsibility to close the deal and drive revenue?
A marketing leader, speaker, and the VP of Marketing at Sigstr, Justin Keller, delivers a call to action to the audience to shift their focus from the MQL, to pipeline and revenue. Are you thinking of betting all your chips on the MQL? Think again!
Takeaways:
A good way to think if your sales and marketing teams are aligned, is to ask the question, do they trust each other? 

Marketers can build the relationship with sales by sharing the responsibility for revenue and say, "I am just as concerned about hitting your numbers as you are."

Rather than focusing on the MQL, marketers should focus on creating value for the sales team, not leads. Consider, how can the marketing team nurture buyers to contribute to the sales pipeline?

B2B marketers can learn from B2C brands in the way they create brands that can engage with humans. Focus on building a brand that can resonate with people.

When marketing a brand, consider what words people use to describe your brand. You can use a question like, if this company was a car, what would it be?

Brands need to match the product and the company culture to be authentic.

Prior to purchasing marketing technology, the company should consider if they have the skills, time, and resources, to maximize its use. Does it align with the mission of what needs to be achieved?

Involve yourself in difficult decisions. Do not brush them aside as they will not get easier. Face them head on because you will mature professionally on the other side.

Imposter Syndrome-When you don't feel like you are worthy or that you have not earned what you received. You may really not be worthy, but someone thought you were, so rise to the challenge and do what you need, to prepare and advance in that position.
 Links:
 Busted Myths:
The MQL is king and it's what marketers should be consistently using as a measurement of success.-This is NOT the case. Nowadays you can get leads from anywhere, but it does not mean they are qualified just because the prospect clicked on a link or downloaded a white paper. Instead, marketers should be concerned with measuring their contribution to pipeline and revenue.
Shout Outs:
7:46 James Buckley "Saywhatsales"