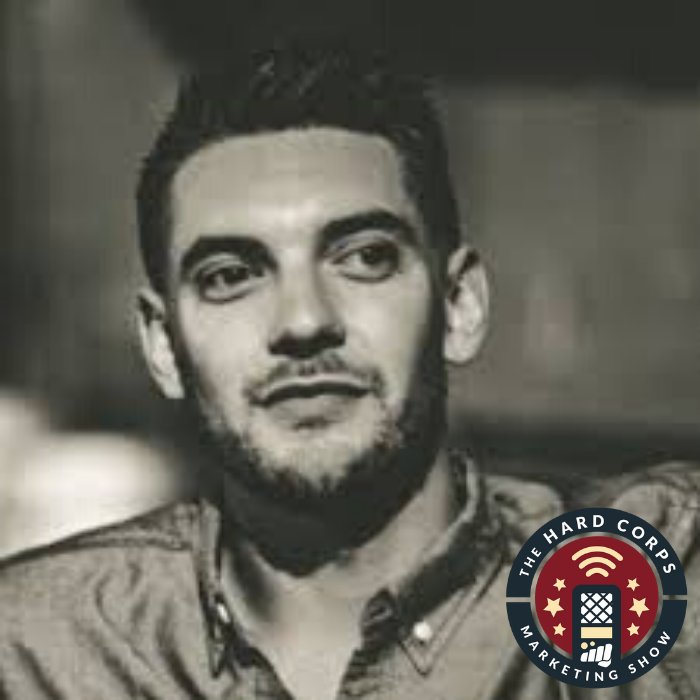 Most companies will invest in ads as a way to drive direct response conversions. The prospect clicks, is taken to another page, and then has to fill out a form to download the content.
The problem is, how many of those prospects will actually take the time to fill out a form after clicking on your ad? Then, how many of those few prospects want sales to reach out to them to schedule a demo?
A B2B Revenue Operations and Growth Marketing Leader, Podcast Host of the State of Demand Gen Podcast, and the CEO of Refine Labs, Chris Walker challenges marketers to stop doing what is ineffective and to start focusing on educating buyers where they are, so that they are high quality leads when they reach out for your product or service. 
Takeaways:
Invest in marketing to build better quality leads, to lessen the amount of sales efforts needed.

A good content strategy is to start with a long form of content, such as a podcast, and then break it down into micro pieces of content, such as a blog or video clip.

Chris Walker's recommendations for video are to add captions, use a headline to address the target audience, accompany the video with text that shares the main takeaway, and format the video in square, to take up as much vertical space on a mobile device as possible.

"I use ads to distribute content, not to drive direct response conversions." - Chris Walker

Give people information at a high frequency, in a way that they want to digest it, and then allow them to decide when they are ready to start the sales process.

If the whole goal of your ad is for the prospect to read your content, then do not create friction for them to do so.

Focus on marketing to the influencers of the buying committees, because they are the ones helping the decision makers make the right choice.

Deliver your content as if it were news to your target audience. The content needs to provide value and be educational, not sound salesy.

Educate people at scale on why they should do something different from what they are doing today.

Career Advice from Chris Walker - Focus more on the people that you work with. It is not who you know, but who knows you and what you can do for them.
Links:
Busted Myths:
You don't need more leads. - You need the

right

leads. Rather than focusing on the quantity of leads generated, marketers need to be focusing on developing quality leads that are educated on the product or service and the problem it solves.
Ways to Tune In: