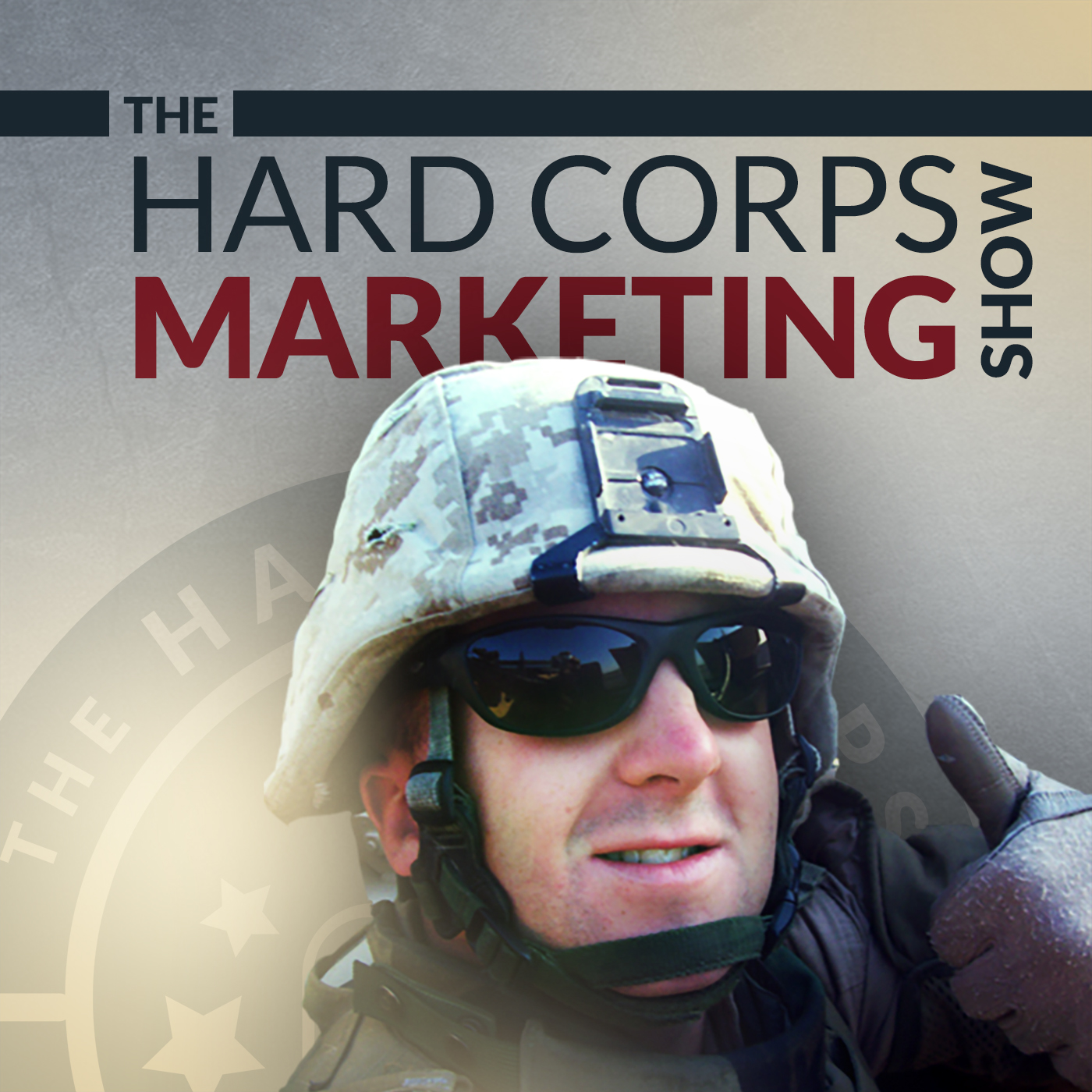 Even small companies can make a massive impact with their marketing. Learn how to crush it with Marketing Technology Leader, Storyteller and CMO of NetNumber, Kim Gibbons.
There's no reason why your company can't get as much attention as the big guys. In this episode you'll learn all about the value of being disruptive, how to give your small team a big voice, and strategies for planning epic marketing events.
Takeaways:
Small businesses have harder decisions to make because they have smaller budgets and smaller teams.

Don't be afraid to ask for discounts or breaks if you have a limited budget to work with.

Don't let the big brands drown out your voice. Smaller companies can still get their voices heard. Be creative, pull in resources and collaborate with partners.

To be authentic, you need to ground your story in reality. Be truthful and honest and back it up with customers who can testify in favor of it.

Don't be salesy. Be informative and educational.

When doing presentations, don't call out errors on your slides. Stay focused on your content and message.

After running or attending a conference, take time to decompress, discuss what you learned, and what you could incorporate into the next one.

Be creative and find new ways to draw attention to your brand and booth when attending conferences.

Marketing's role is to bring creativity forward. It's a mix between an art and a science. Use that blend to tell stories in a compelling way.

Whenever an opportunity comes to you, take it. You'll learn so much about yourself and your career that will make it completely worth it.
Links: