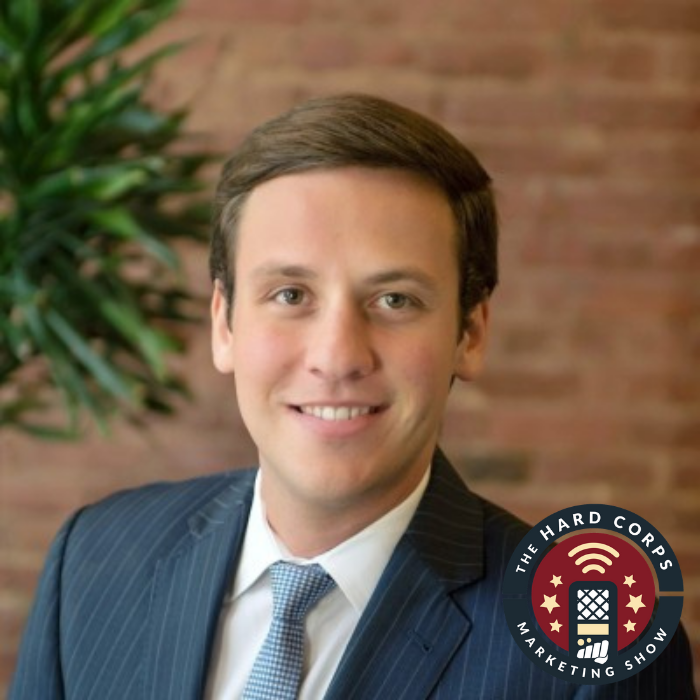 Marketing has come a long way from the "Mad Men" days. However, some teams still struggle with a generational disconnect. How can we bridge the gap to market more effectively?
A Marketing Leader, Director of Marketing, Andrew Sheaffer, discusses the generational mindsets in marketing teams and actions.
Takeaways:
People know when they are being sold to. However, if the message is targeted to customers who have a need for the product it feels more personal and helpful.

Have your department heads create goals for the quarter. This'll direct the team on what to achieve and what needs to be accomplished. 

Use SEO when approaching different generational mindsets. This is a simple way to show what keywords and phrases are best for targeting.

Whether it is a new or existing business, associate your marketing efforts with revenue. This will ground them and avoid getting lost in branding.

Career Advice: Know the importance of rolling up your sleeves and figuring something out yourself. Put it into action!
Links:
Shout Out:
Busted Myths:
Not everyone can be a marketer. Appointing an individual to specifically head marketing operations will optimize success and connection with your target audience.
Ways to Tune In: