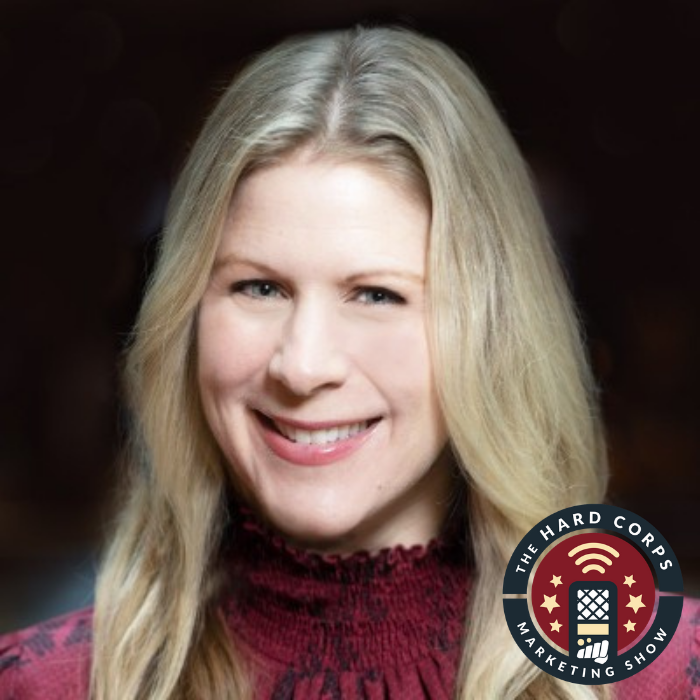 More leads does not equate to more revenue! Then how do we convert more leads to hit our revenue goals?
A Marketing Executive, Revenue Thought Leader, Go-to-market Strategist, Host of The Emerging CMO Group at the Peak Community, VP Marketing, Brand and Demand at MindTickle, Lisa Sharapata, discusses how to efficiently hit your revenue goals.
Takeaways:
To beat the average growth rate in your industry you first need to thoroughly understand the Ideal Customer Profile and hit them at the right time with the right message.

Before going into a new role or company discuss their goals and best steps to reaching them. This will help you gage whether or not the leadership or company culture are a good fit.

"Brand is way more than the colors, font, messages and logo. It is the culture, the mindset. It is what other people are going to say about your company." ~Lisa Sharapata

While planning your revenue goals, create a 30-60 day plan and start internally auditing. Create a SWOT analysis, gap analysis, and set milestones for your goal timeline.

Have a conversation with your executive leaders to discover their goals and challenges. Align your team's goals with what they are already trying to do.

"Community is the new event." ~Lisa Sharapata

In order for sales to partner with marketing, they need to see value in the leads they are receiving.
Links:
Busted Myths:
You do not need more leads. There is an old school mentality that more leads equal more revenue. However, with a concise group of leads it is easier to find the accounts that are in your Ideal Customer Profile.
Ways to Tune In: