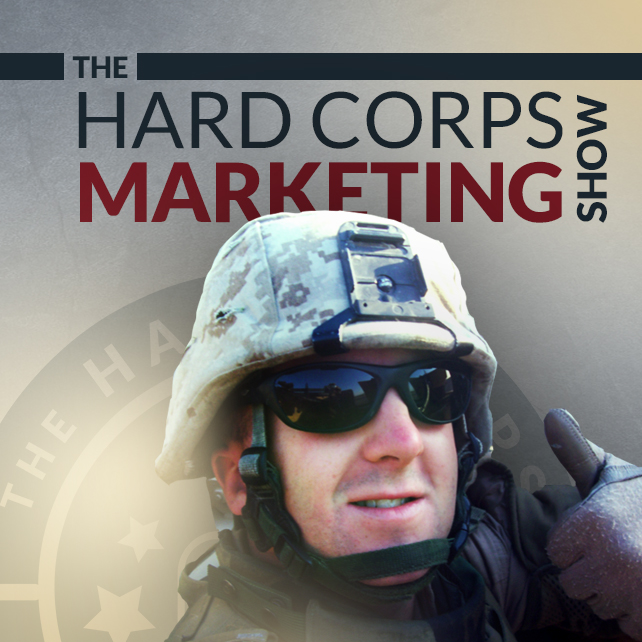 The Hard Corps Marketing Show goes live with it's first show!
Our guest is Stephanie Hawkins, content marketing wizard, the former agency owner is now the Content Marketing Manager at ArchiveSocial.  She chats with Casey about how to nail segmentation with buyer personas and really advocating for your customer!
This show and the next several will address the first element of the Cheshire Success Index for Marketing Automation. Before you start building or sending anything in Marketing, you need to know your segments and plan for targetting specific ones with relevent messages!
Awesome topics covered:
Why buyer personas and specific customer buckets are key in 2018
Unlearning bad habits from school when creating content
What we can learn from Sales to impact our marketing
Writing a whitepaper for $1,000/hour!
Personality tests and how we evolve over time
What happens when Casey read a horrible whitepaper :X
Links