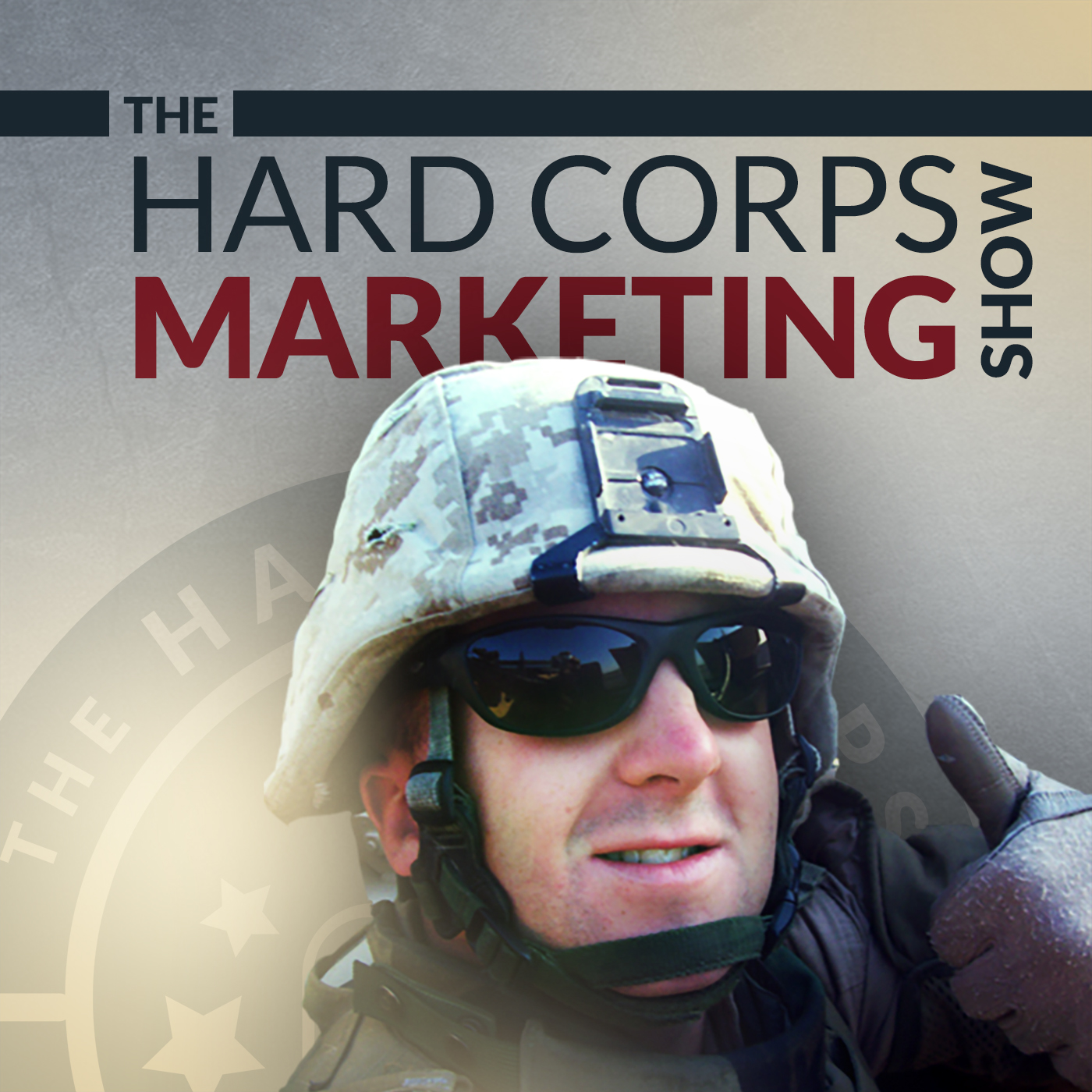 Empower your business to withstand economic downturns with future proof marketing strategies from the mind of data wizard and President of EastSight Consulting, Parmelee Eastman.
Parmelee warns about the various ways economic factors can affect your marketing efforts and lays out specific tactics you can use to keep your company leading and your marketing succeeding through almost any type of economic challenge.
Takeaways:
Use a downturn as an opportunity to look into what your competitors are doing and, if possible, take the market share from them.

When planning for the future, it's important to take the possibility of recession into your plan and set up a way to sustain your business through the lean times.

Plan to tailor your message according to the economic landscape if need be. "I can save you money" may be a better message than "I can help you grow."

The key to staying solvent during down times is to plan to revisit your plan and adapt it towards what's going on. Set quarterly goals along with your yearly goals to keep projects and plans moving forward throughout the year.

Every downturn seems to hit some industries harder that others. Pay attention to those at-risk industries at risk and pay attention to how that may affect your customers.

It's very important to think about your customers and their customers' industries. Think about diversifying your customer base if your primary customers are in an industry that may be hit particularly hard.

Have a baseline profile of your main competitors. Check in quarterly and set up an alerting system to what types of business changes they are making.

Be aware of disruptive industries and technologies. If your company is highly focused on a specific type of product, don't ignore any other products that might compete with or completely replace yours.

Keep your finger on the pulse of your customer. Set up reports and see what's going on. Talk to your customers and especially talk to non-customers.

Use a win/loss program to detect the reaction people have to your business or product.

Use customer complaints to your advantage. It's FREE market research.
Links:
Email:

eastsight@verizon.net