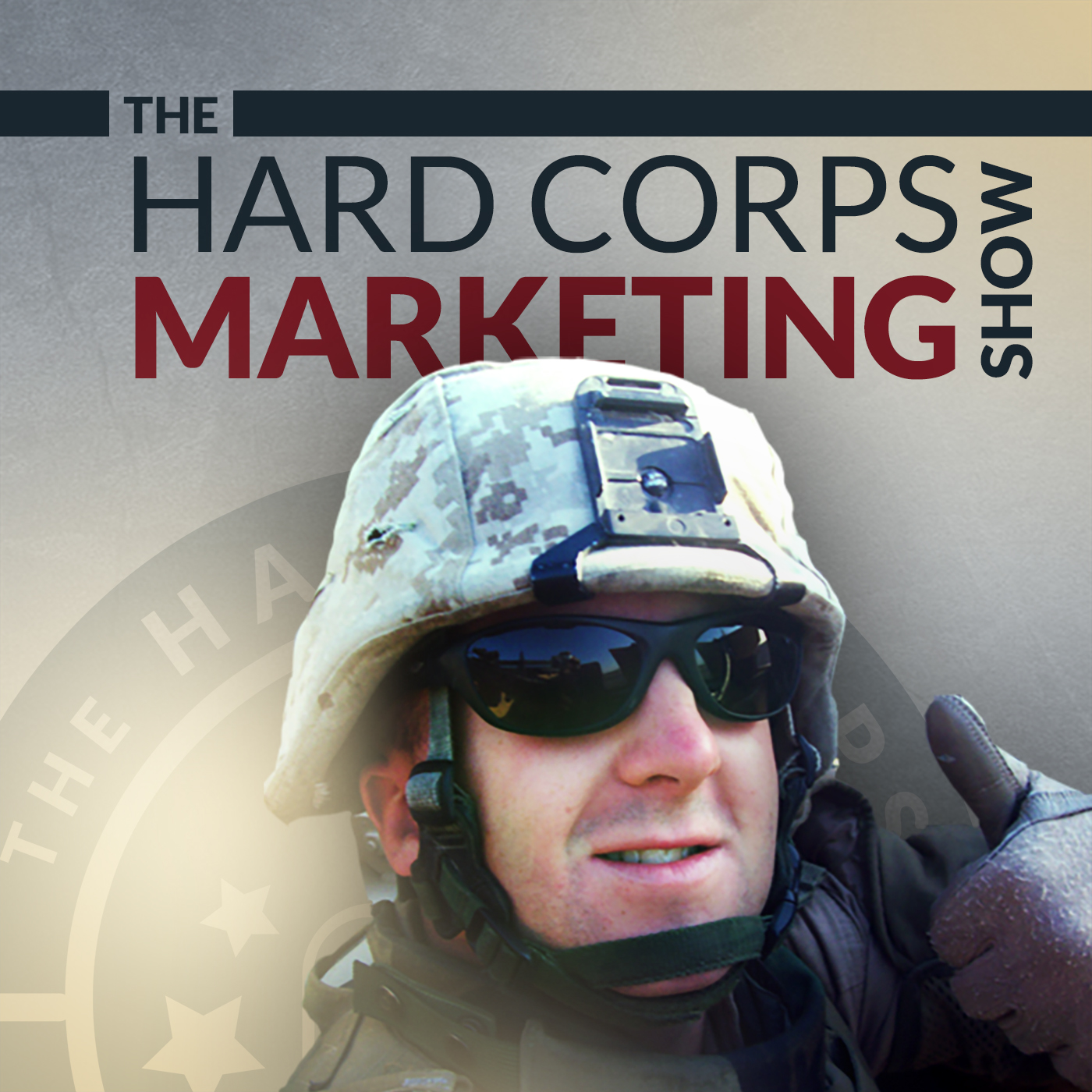 It's time to ramp up your sales strategy and take it to new heights with important insider advice on doing sales the 21st century way. We are talking global sales and marketing with the VP of Business Development at KSW Solutions, directly from Israel, Tal Paperin.  
In this episode we discuss what you need to know about your business before you establish your sales strategy, the importance of knowing your prospect, including their cultural nuances and how marketing and sales teams need to work together to properly execute a strategy and get results.
Takeaways
Make sure you have a strategic plan from day one. You need to determine your plan, the how, and most importantly, the why.

Don't break trust! You can lose your reputation as a company and it can cost you your business. Trust is hard to earn, yet easy to lose.

Make sure you do research into your audience and their cultural nuances in order to properly target them. It's important to adapt to the customer.

Sales is a process that involves different departments.

Make sure you know what lead generation is and the difference between a lead and a prospect.

Use this ratio in your sales strategy. Aim for 80% value and 20% exposure of some sort. The most important thing you can offer prospects is value. Focus on delivering that value.

Marketing can push any item but it's on Sales to close the deal.

Think about the long-term plan. Your company will suffer if your product fails because you were too focused on getting paid and not focused enough on long-term planning.

If you want something, go get it! Having a proper plan, with proper follow-up and proper execution will inevitably get you the results you are looking for.
Links