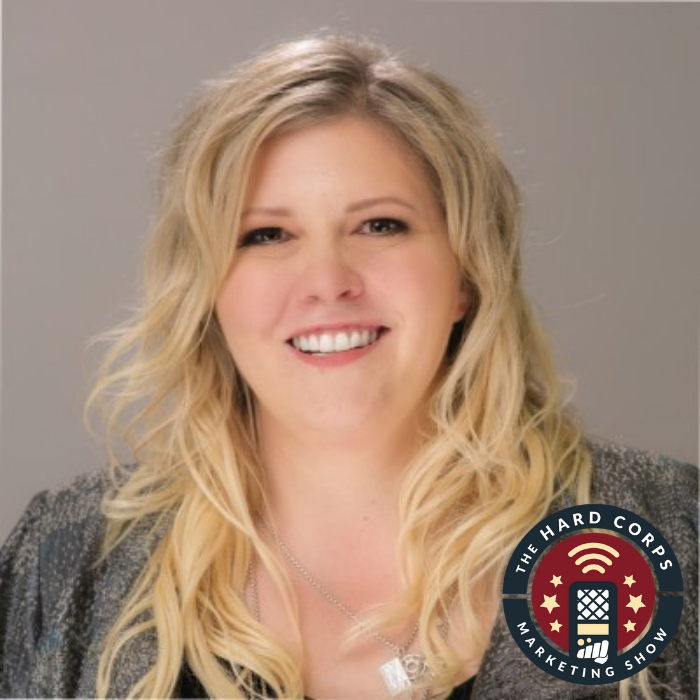 How do we improve our accessibility for customers? What is the best way to engage with them in the ever expanding digital world?
A B2B Technology Executive Thought Leader, Top 40 Demand Marketing Game Changer, Top 30 Most Influential Women In B2B Marketing Technology, Member of the Forbes Marketing Communication Council, CMO of ActiveCampaign, Maria Pergolino, dives into brand values and expectations in the digital world.
Takeaways:
Set clear expectations about your service and who you are as a company. People are looking for brands that align with their values. Take control of the narrative!

Digital transformation is enabling anything you would do offline or in person and removing friction from that process. How does this affect the channels we engage through?

"As marketers we are creators. Taking time on any of these platforms to be a creator even if there is no audience is a worthwhile effort." ~Maria Pergolino

"The more you can do in marketing, then the more efficient sales becomes and less expensive your model becomes." ~Maria Pergolino

Career Advice: Think bigger. You are capable of more than you realize.
Links:
Shout Outs:
Busted Myths:
Small businesses have just as complex of problems as enterprise businesses. Put the customer first, connect with people and make it easy as Amazon for your customer.
Ways to Tune In: