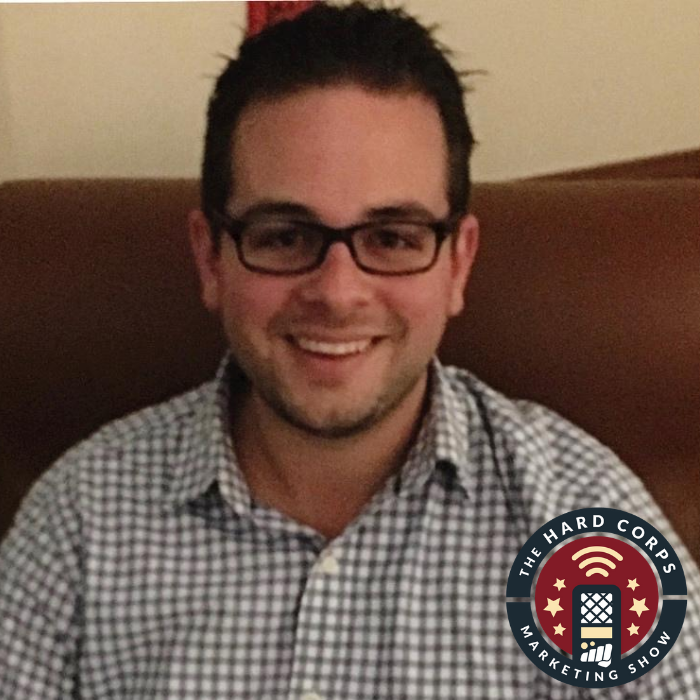 It is time to end the schism between sales and marketing! How do we create a cohesive environment between these departments? 
A Marketing Motivator and Director of Field Marketing at Logz.io, Nick Bennett, brings to light the secrets of marketing and sales department collaboration.
Takeaways:
Modern marketers have shifted to caring about revenue throughout the whole buyer's journey rather than getting people into the top of the funnel. 

Marketing should attend their sales team's weekly or quarterly meetings. This strengthens the bond between marketing and sales by understanding the other department's point of view.

Pipeline is what matters at the end of the day. A lead can be dressed up as much as possible, but if it's not a great lead then it is not going to create the results that sales needs.

Communication is key between sales and marketing. Marketers are the strategic advisor for sales. Inform the sales department of all campaigns that are being promoted.

"People buy from people. Care about the person on the other side and do things that maybe cannot be measured by marketing, but you know will push the needle." ~Nick Bennett

Career advice: Build your personal brand early on. Maximize networking!
Links:
Busted Myths:
Sales are not the best marketers out there. A company needs to have sales and marketing alignment or else there won't be a cohesive team. Collaboration is key to success.
Ways to Tune In: