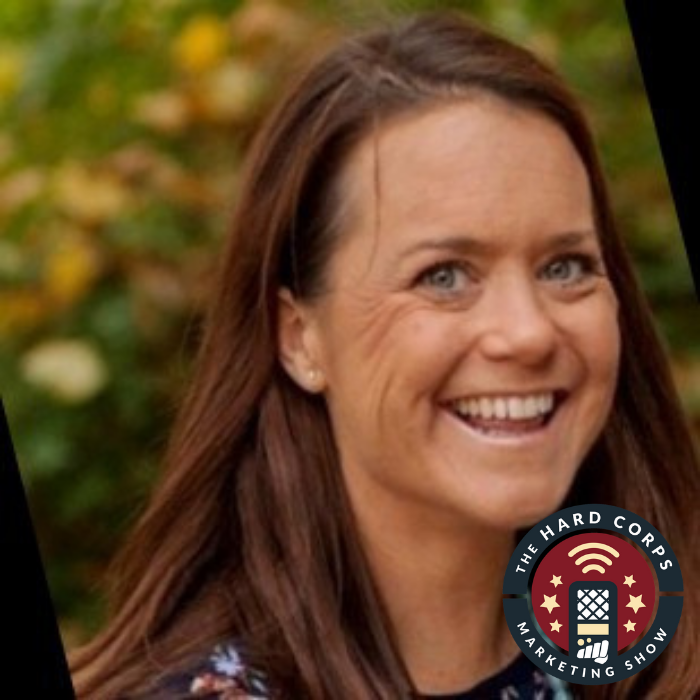 Marketers often fall into the trap that a marketing tool is a silver bullet. How do we build off that tool to better our marketing outreach?
An International Marketing Leader, Entrepreneur, Marketing Automations Strategist, Certified Pardot Consultant, on the Pardot Advisory Board at Salesforce, Pardot Practice Lead at Destined, Tammy Begley, gives her insight into marketing tools about how to implement.
Takeaways:
"You need to start thinking outside of the box. Stop having preconceived ideas because the way you are going to be successful is if you break down some of those boundaries." ~Tammy

Having sessions about Pardot marketing automations with all company departments helps set the scene to start the process of building your silver bullet and get people excited!

In today's marketing world you need to be a digital marketer as well as a traditional marketer. If you don't have those skill sets then it's going to be difficult to survive.

Marketing operations are essential to a company's success. If a company's systems aren't aligned then it could be doing anything and everything but not getting the right return for the efforts.

#1 Tip for Marketing Automations: Keep it simple. This allows you to listen and learn more about the tool starting out. Then you can try pushing the limits.

Career advice: Believe that you can do anything you put your mind to.
Links:
Busted Myths:
Marketing automations tools are not a silver bullet. They may open doors to new strategies, but it does not tell you what to say or do.
Ways to Tune In: