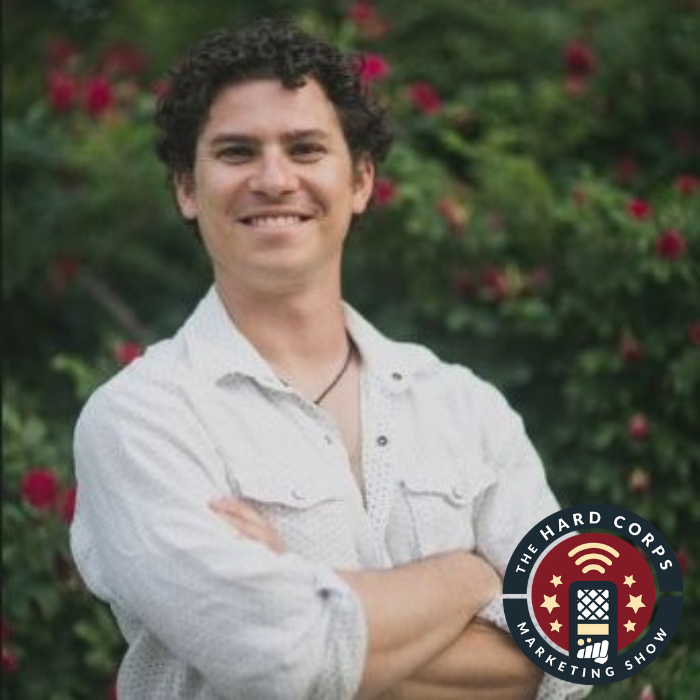 Sometimes there is an aversion to using vendors. But why is that? Could utilizing a vendor's expertise make more sense for your team or is an organic in-house method more fitting?
A Marketing Leader, Speaker, Motivator, Strategist, VP of Marketing at Buyers Edge Platform, Andy Rosenbloom, dives into the pros and cons behind in-house and vendor services.
Takeaways:
Vendors provide an outside perspective and expertise in the service that they provide. This cultivates a learning experience within the partnership of your team and  the vendor.

Most of the friction that we encounter in relationships from managerial, vendors, friendships, and more can be reduced via a clear setting of expectations.

As a leader, there needs to be trust between employer and employee, as well as, employee in themselves. This enables independence and support to grow in their career.

Tweak

the internal technical process of how your lead information gets routed through the CRM and marketing automation tool to better align the sales and marketing processes.

"Not putting as much emphasis on scaling the headcount of the marketing team and figuring out effective partners to outsource some of the work to is worth considering."~Andy
Links:
Busted Myths:
Everything does not need to be completed  in-house. Using paid search, content writers, asset creators, etc. will give your company the opportunity to grow exponentially.
Ways to Tune In: