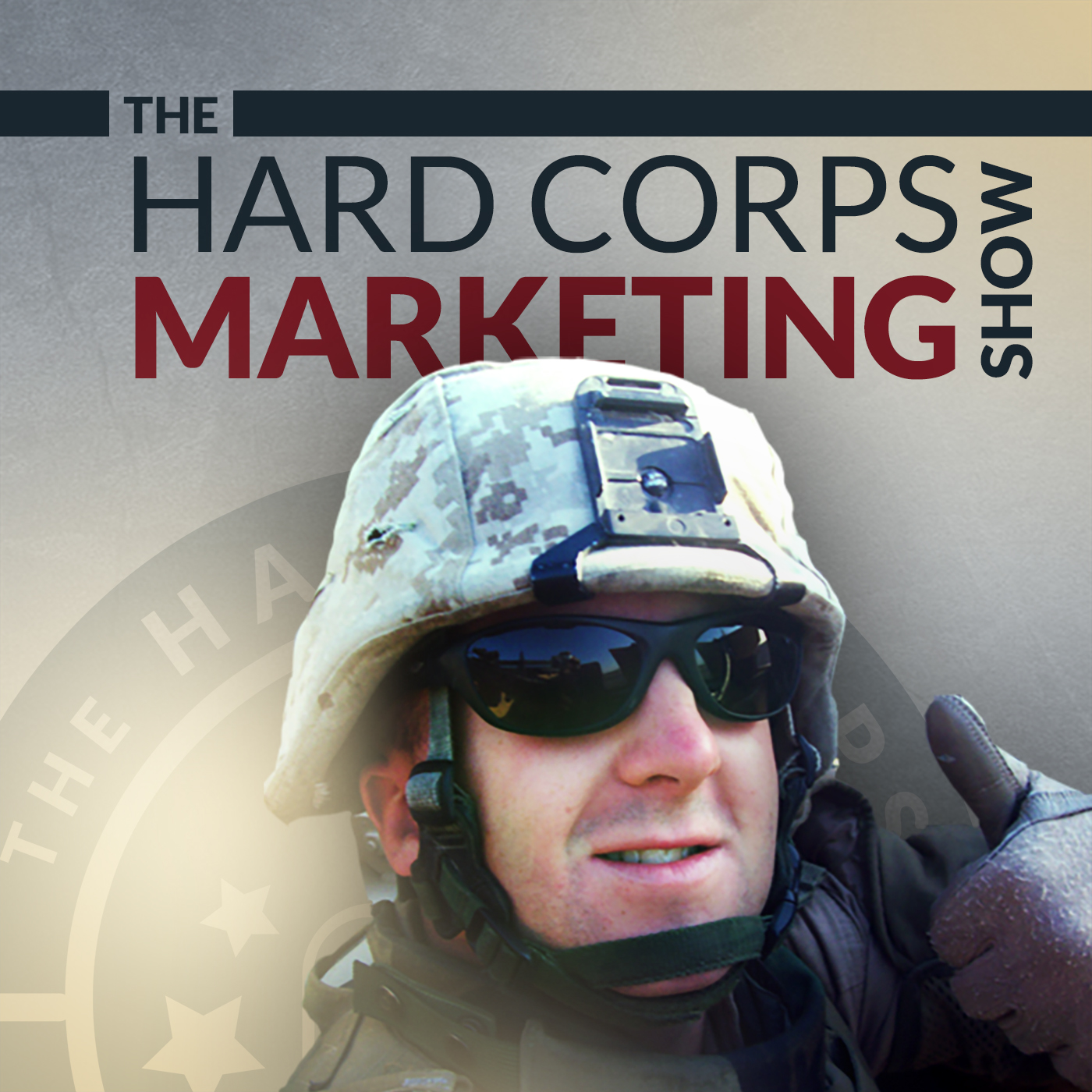 It's time to step up your sales development strategy with Sales Guru, SDR Ninja and Director of Business Development at Ringlead, James Buckley.
In this episode we not only smash many common myths about sales development but we also discuss the importance of relationship in all your sales efforts and why it's essential for marketing and sales to work as a team to communicate properly and get real engagement.
Takeaways:
It's the responsibility of sales representatives to build relationships. Sales reps need to start the conversations and qualify the leads before they reach the account executive.

Marketing doesn't qualify leads, they can only pre-qualify leads. It's sales that sets the structure for qualifying those leads because marketing can only go so far.

The hand-off is the teamwork most miss out on. It's important that marketing communicate the context of the lead and its engagement with sales when they transfer it over.

Relationship is the only thing that matters. It's what makes your retention sustainable. Without relationship your sales are short sighted and you won't gain lasting clients.

Keep in mind that clients form connections and relationships with the people behind the company, not the company itself. Each individual they interact with is a different connection and a different relationship.

The main job of an SDR is to change perception and create enough interest to make a change.
Links: