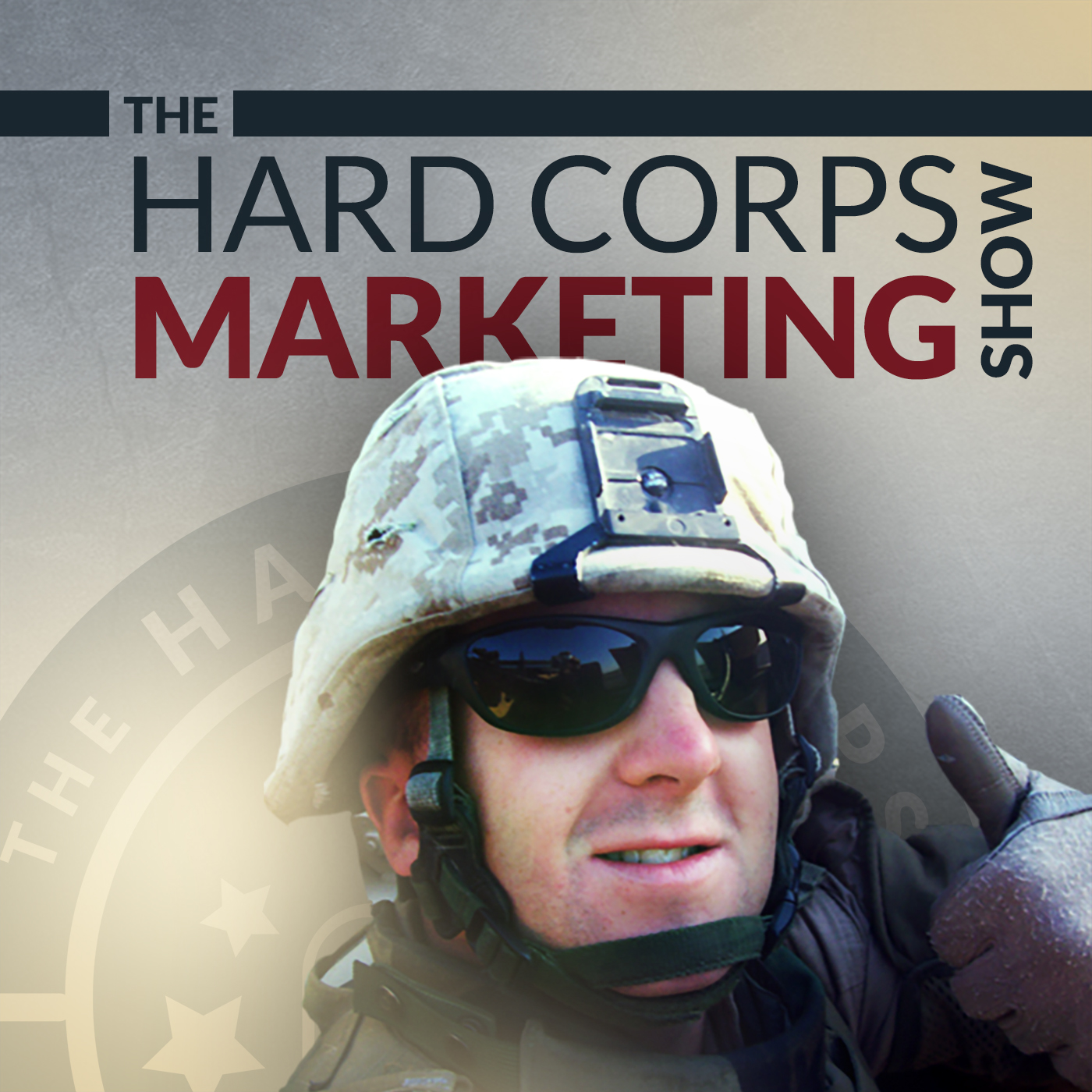 Whatever you do, don't miss this amazing, energy-packed and highly enlightening episode about personalization and social media strategy with author, trainer and all around SEO expert Jason McDonald.
Tune in to learn the best ways to use Facebook and Google for your marketing, what the true differences are between those two powerful platforms and what those differences mean for your business' marketing and sales strategy.
Takeaways
Remember that you are selling something to a person, not a machine. Technology and metrics are important but they won't substitute for good content and personal relationship.

Facebook and Google are very different. Google is a search path. Facebook is a share path.

When designing your website or landing page for SEO don't bury your lead. Make it obvious and simple to follow.

Testing is very important. Test your site and paths to see what works and what doesn't and be prepared for surprises.

Facebook Pixel used in combination with advertising is very powerful. Make sure you use it wisely.

Try to sell products and services to people who actually want to buy them. Don't force your stuff down people's throats who don't want it.

Content is still key. You need great content that is good quality and compelling. Lead gen will not work without good quality content.

The better mousetrap doesn't always win. The good enough mousetrap with really good marketing wins.
Links