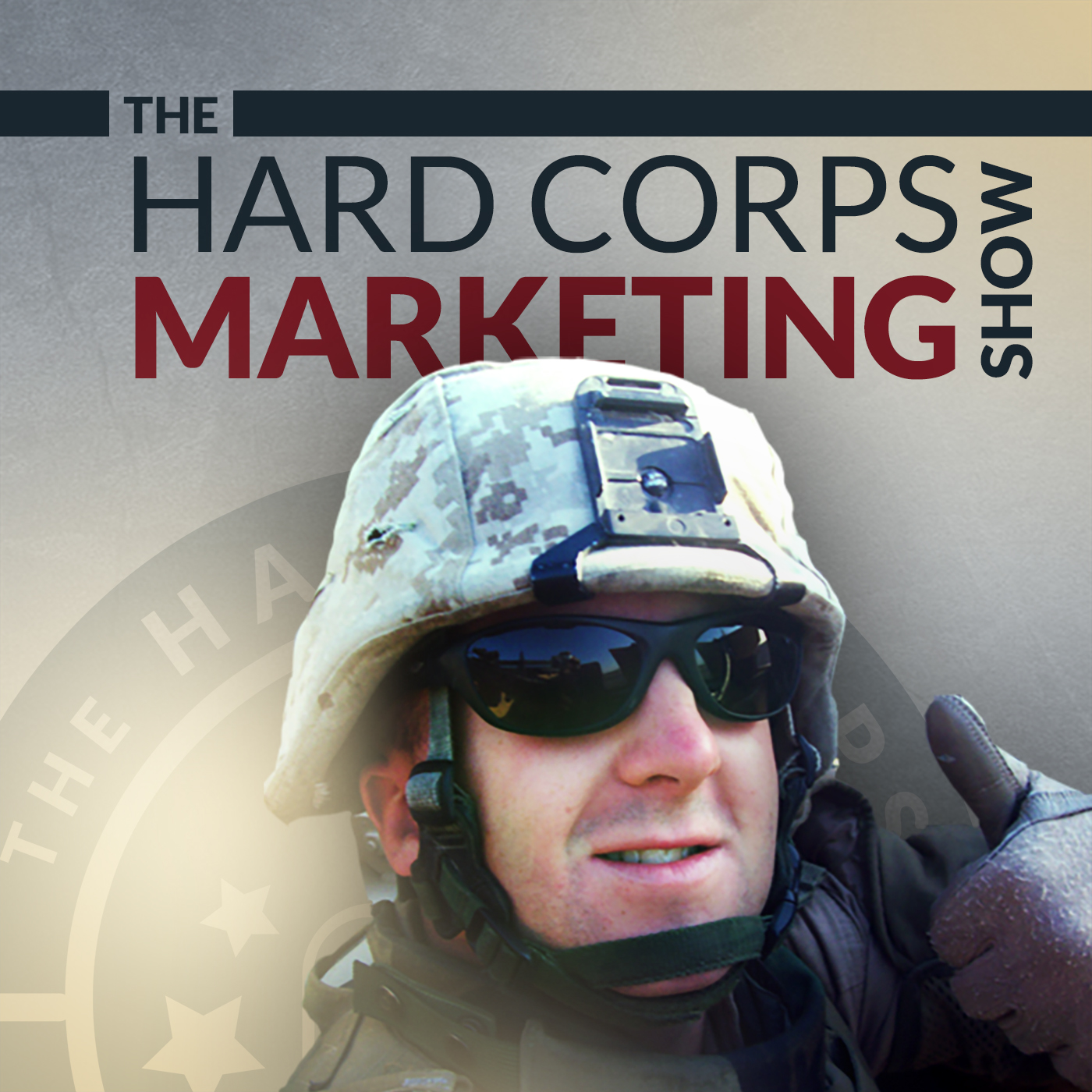 Harness the explosive energy of dynamic content to provide maximum impact to your marketing automation plan with exciting world traveler and solution architect, Jennifer Schneider.
Learn all about what to keep in mind when developing your dynamic content strategy, some of the tools you can use to increase your content's impact and of course, the practices and myths to avoid at all costs.
Takeaways
Make sure your content is compelling. Don't just focus on customizing the subject heading or the name. There is so much more to do than that.

Think about your own inbox. How many emails do you discard a day and why? Consider the emails that stand out in your inbox and model some tests after those.

Start small and focus. Start with one small segment and do some tests to check open rates and interaction. Once you have a little more information expand on that.

Don't be afraid to try Lead Enrichment Tools. Give them a shot!

There are so many stages involved in using dynamic content so you need to step back and make a process first because you may not be ready to do it all immediately.

Remember this formula. Process + Admin = Adoption and Attribution.

Marketing automation takes a long time to get running. It's not just a turn it on and let it run kind of thing. Take your time and plan it right.

Re-evaluate the kind of information your company is learning about folks. Think about how to frame and ask different types of questions to get the best overall interaction.
Links