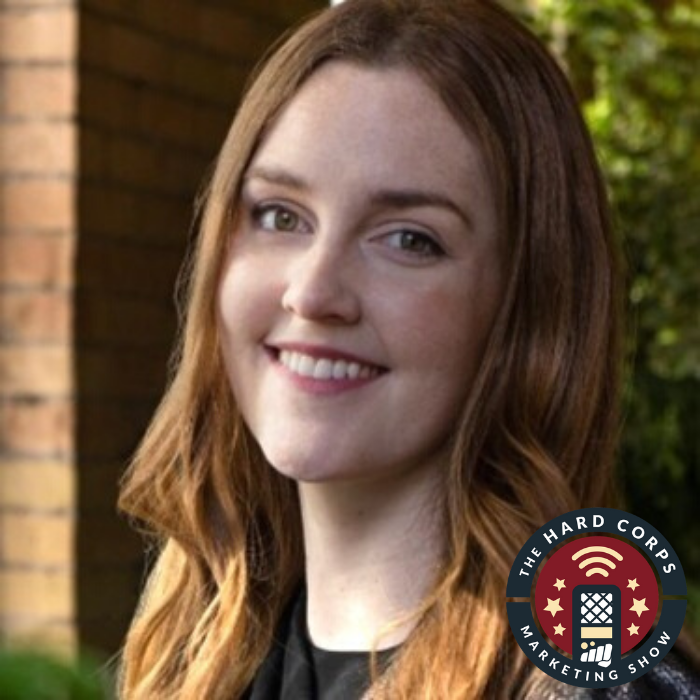 Cross the oceans of content and account based marketing with digital marketing devotee Heidi Vandermeer, ABM Manager at Uberflip!
Determine what exactly account based marketing is, how to use sales to help with marketing efforts, the importance of promoting content marketing, and which myths bite the dust!
Takeaways
Validate the story that data tells with your sales team

Content marketing

does not

fuel inbound marketing; market your content!

Account based marketing = concentrating on a defined list of target accounts

Step beyond the page & connect with people to learn

Test it out with ABM segmentation to see what resonates

Content is a catalyst for change; there should be value for the person at the end!
Links