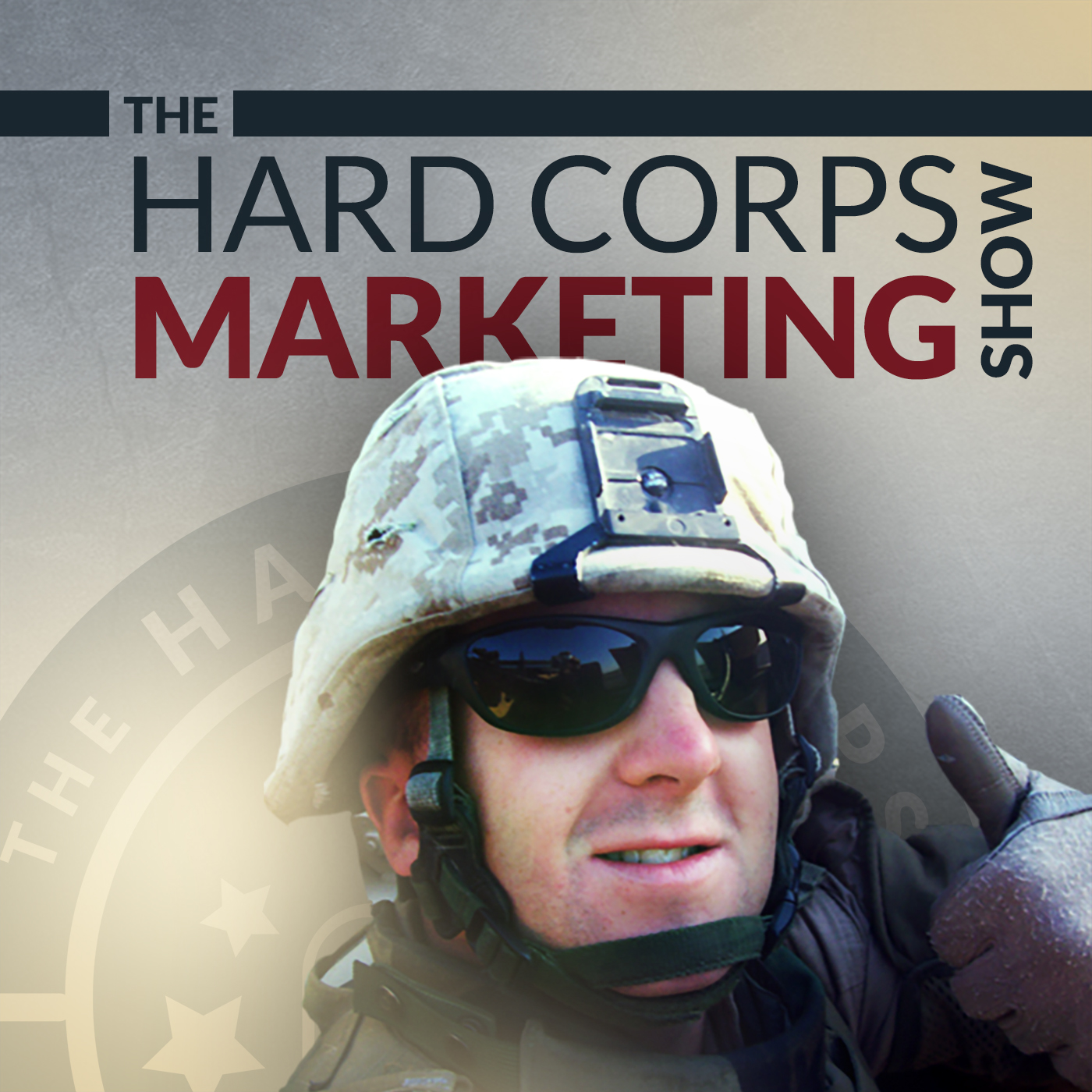 Refine and perfect your marketing for a seamless customer experience. We're talking with entrepreneur, marketer, Facebook ad guru, and Director of Business Development at Classic Photography, Keith Phillips.
Developing a successful marketing plan takes time and effort. This episode provides insight into the many aspects of the marketing funnel from initiating interactions to nurturing and to finally closing that deal.
Takeaways:
Don't try and automate everything possible just because you can, some things don't need to be automated.

Use conversational marketing. Try the 8 word email or text. Start by asking an open-ended question.

The real goal of your interactions should be the number of sales you can make and how to provide the best experiences for everyone involved.

Automation should always look authentic.

The point of email is to initiate real human interaction. Click through rates are great, but reply rates are even better!

Marketers need to understand the end game of closing the sale by working in sales from time to time. Relationships aren't just about data.

You can start conversations via Facebook ads. Use the tools or programs within Facebook to initiate and continue your conversations.

Match your funnels across all platforms. Make the journey consistent and seamless for the client so they get the same impression of your company throughout the entire process.
Links: