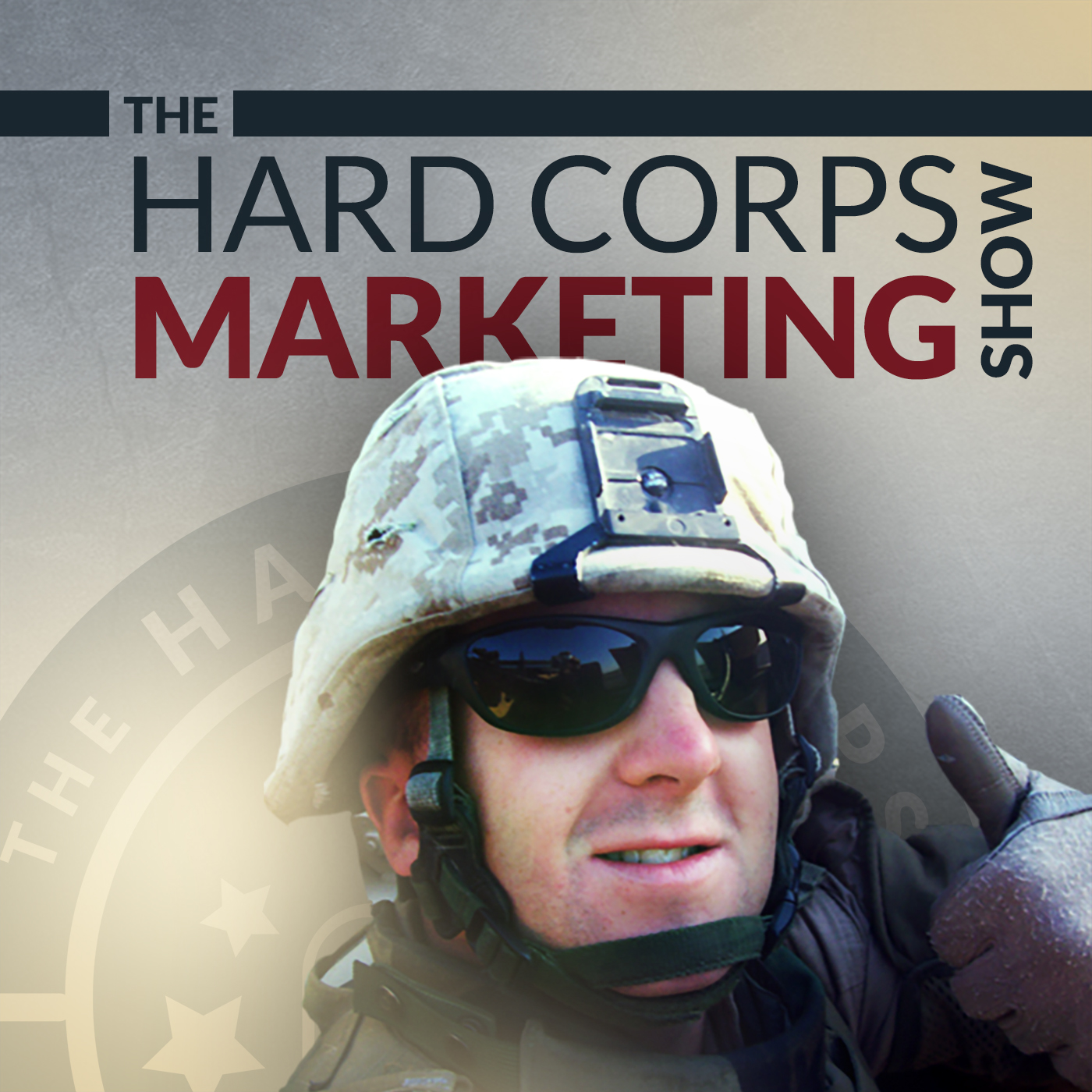 Now's your chance to enhance your LinkedIn prospecting prowess with expert advice from world traveler, digital nomad, and entrepreneur, Jake Jorgovan. Jake is the founder of Lead Cookie, a very successful company specializing in LinkedIn lead generation and prospecting services.
Learn all about the importance of using a killer LinkedIn headline, how to wisely and effectively target new LinkedIn prospects, and how to boost your personal motivation to dominate your LinkedIn networking goals.
Takeaways
Make sure your LinkedIn  headline is eye catching, specific and uses a positioning statement like "I help X do or accomplish Y through Z." X is your target audience, Y is the benefit that you bring them and Z is what you actually do to serve them.

Set up your profile less like a resume and more like a website sales page. You want it to talk about your customers, the problem they're facing and the solution you offer them.

Don't make it about you, rather make it about your prospects. Making it about them is a much more powerful approach.

Being specific about value proposition and how you're positioning yourself in the market is crucial to your results. If you're too general, you won't get the best results.

If you can get someone from a completely cold outreach to respond to you and eventually buy from you, then you've got a really good value proposition that cuts through the noise.

Get a dialogue started by asking questions and not pitching right from the start. Creating a conversation about their profile, or what they're doing will grab their attention and also keep your brand integrity.

Use impact filters to organize tasks and keep yourself on schedule to accomplish your goals efficiently.

Be intentional about something before you actually dive into it.
Links