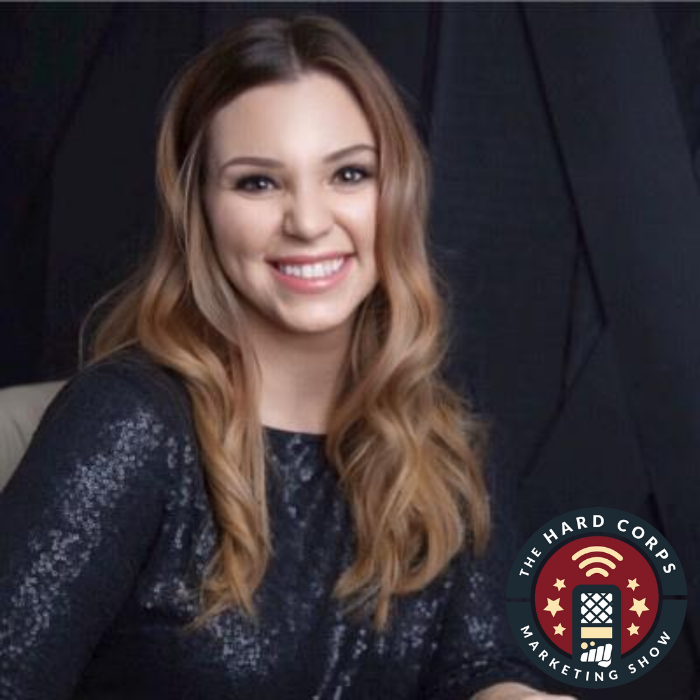 There are so many different alluring marketing tools out there, it can be difficult to choose! What will work for your company now? Where do you want your company to be? What metrics do you need?
An Influencer, Marketing Strategist, Technologist, 2020 Salesforce Marketing Champion, 4x People's Choice Award Winner, Marketing Automation Lead, and Pardot/CRM Specialist at NSF International, Ashley Anger, gives some tips on how to navigate what technology tools best fit your company and how to prepare for implementing that technology into your business.
Takeaways:
#1 Tip for purchasing a martech tool: Budget - This is more than just the cost of the program. You have to consider the cost to manage it, the implementation, integration and the training that goes along with it.

#2 Tip for purchasing a martech tool: Does it fit your company's needs right now or in the future? Even though it is bright and shiny that does not mean it is the perfect fit for your company.

#3 Tip for purchasing a martech tool: Planning and Strategy: It takes time to set up things correctly for your business to align with your goals. Think what metrics will best fit your company. You can't report back on data you don't have!

Marketing technology is all about the people! Regardless of your background, building relationships and communication helps find your marketing tech needs.

Garbage in garbage out. It is extremely important to have clean data! Only collect the metrics you are going to use.

Be proactive, not reactive. Understanding what your goal is and who you are trying to target is essential to marketing strategy. Don't spend time on things that won't move the business forward.

When in doubt, keep it simple. Too many "call to actions" can be confusing for a user and they could get lost.

The secret to maximizing Pardot is organization! It makes things easy to segment and be consistent. This allows training to be that much more simpler.

Career advice: It's ok to make mistakes! As long as you are learning from it, make all the mistakes!!
Links:
Busted Myths:
Adding a new martech tool will magically fix my marketing, right? - WRONG! The tool does not already know your business. It is a piece of technology that you need to  configure to be best tailored for your marketing focus.
Ways to Tune In: