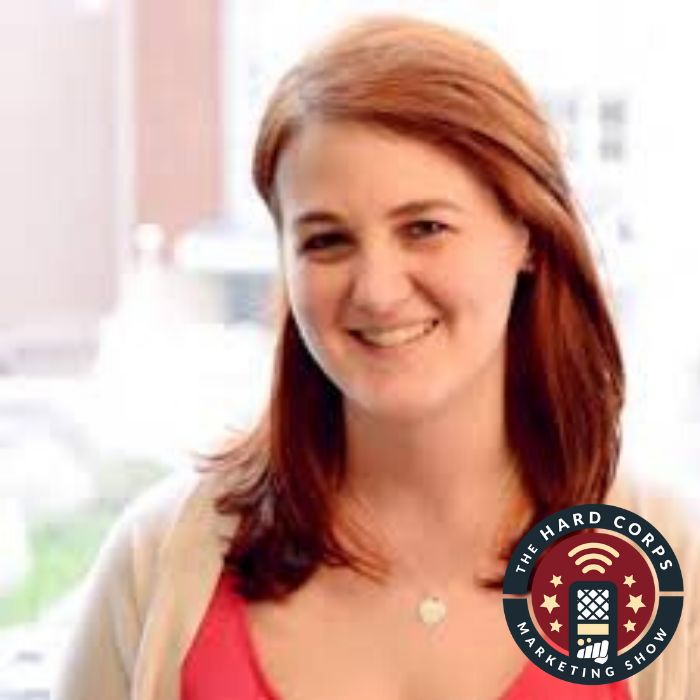 Are your marketing and sales teams arguing over the number of leads generated versus the quality and then blaming each other when goals are not met?
It is time to realize that marketing and sales are on the same team. It is time to speak the same language.
An Award Winning Marketing Leader, Champion for Sales and Marketing Alignment, and the VP of Marketing at Evariant, Sherrie Mersdorf, delivers a call to action for marketing and sales to get aligned on their goals, their processes, and to define a shared vocabulary.
Takeaways:
Demand Unit Waterfall is a lead management practice that looks at a group of buyers from one account moving through the funnel rather than separate individuals.

When planning your marketing for the year, think about, what are the booking goals, how much pipeline do we need, what is the average velocity from lead to revenue, and how far in advance do we need to start creating the opportunity to meet our goals?

Reporting shows where marketers should invest their resources. Do you keep spending money on unclicked ads, or sending your team to trade shows without seeing the return?

Marketing and sales are on the same team. They need to collaborate to close deals and drive revenue, not be two separate departments working in silos.

Career Advice from Sherrie Mersdorf - If you have imposter syndrome and feel inadequate about where you are in life, keep going. You are smart, you will figure it out, and you will get to the other side.
Links:
Busted Myths:
The CRM lead object should be a big focus for marketing. - The lead object is dead, as leads are siloed from accounts. Contacts are attached to accounts which help assist a marketing team with an ABM strategy and allows opportunities to be created around a group of contacts that have all interacted with your marketing campaigns.

The number of Marketing Qualified Leads is a great way to measure the success of marketing. - If MQL's are the measurement, then there needs to be a way to define what a quality lead looks like. The goal should not just be the quantity, but also making sure that leads deemed as qualified, are sales ready.