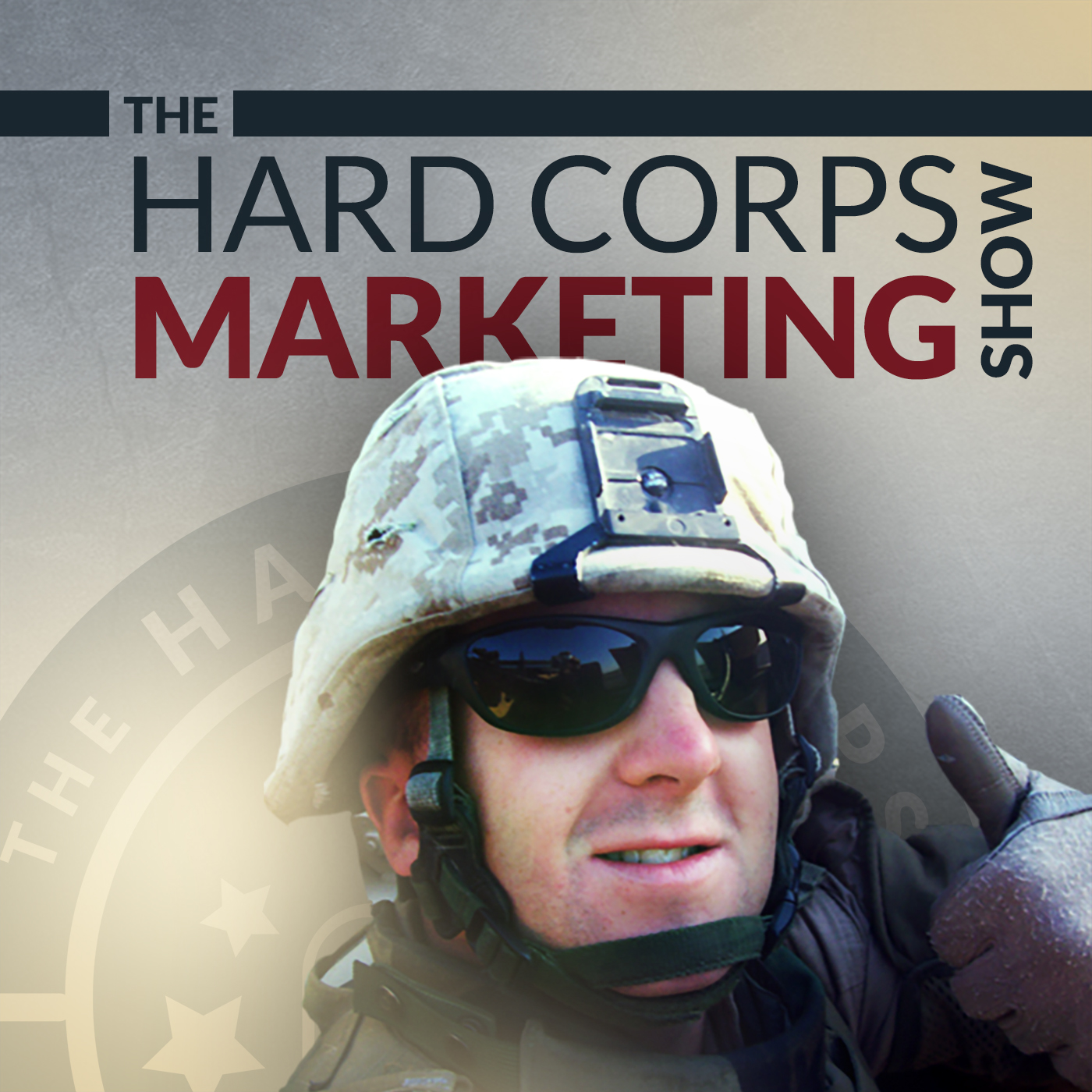 Every killer marketing campaign should start off with a well structured and strategic plan from its inception. That's why we're talking about marketing planning and strategy with Founder and CEO of Revenue Pulse and the Founder of Knak.com, Pierce Ujjainwalla.
Pierce breaks marketing planning down into some simple best practices that address certain topics such as using a data warehouse versus a data lake, the importance of syncing your automation platform with your CRM and why putting together a well thought out plan can get you results that matter and the ROI you're looking for.
Takeaways:
It's easier now than ever before to track online and offline marketing efforts. Use the many tools available to you to gather some great data.

The most critical step is to get your marketing automation platform in place. The sooner you get it up and running, the sooner you'll be able to start reporting on results.

Set up the foundation of what you are trying to gather first and then map out all the tactics you'll use to gather that information.

Once you have the tactics, break them down into their various steps. Then it's important to identify what success looks like for each tactic you are using.

It's very important to have a full 1-to-1 sync between your marketing automation platform and your CRM. If you don't sync them you can get silos that duplicate data.

When implementing any new strategy, make sure that the company leadership is on board with the changes. If not, it will not be as effective as you hope and may just wind up being a waste of money and time.

Focus on your Lead Object. If you're not looking at your lead object in an attribution model you can miss out on about 70% of your total attribution.  
Links: