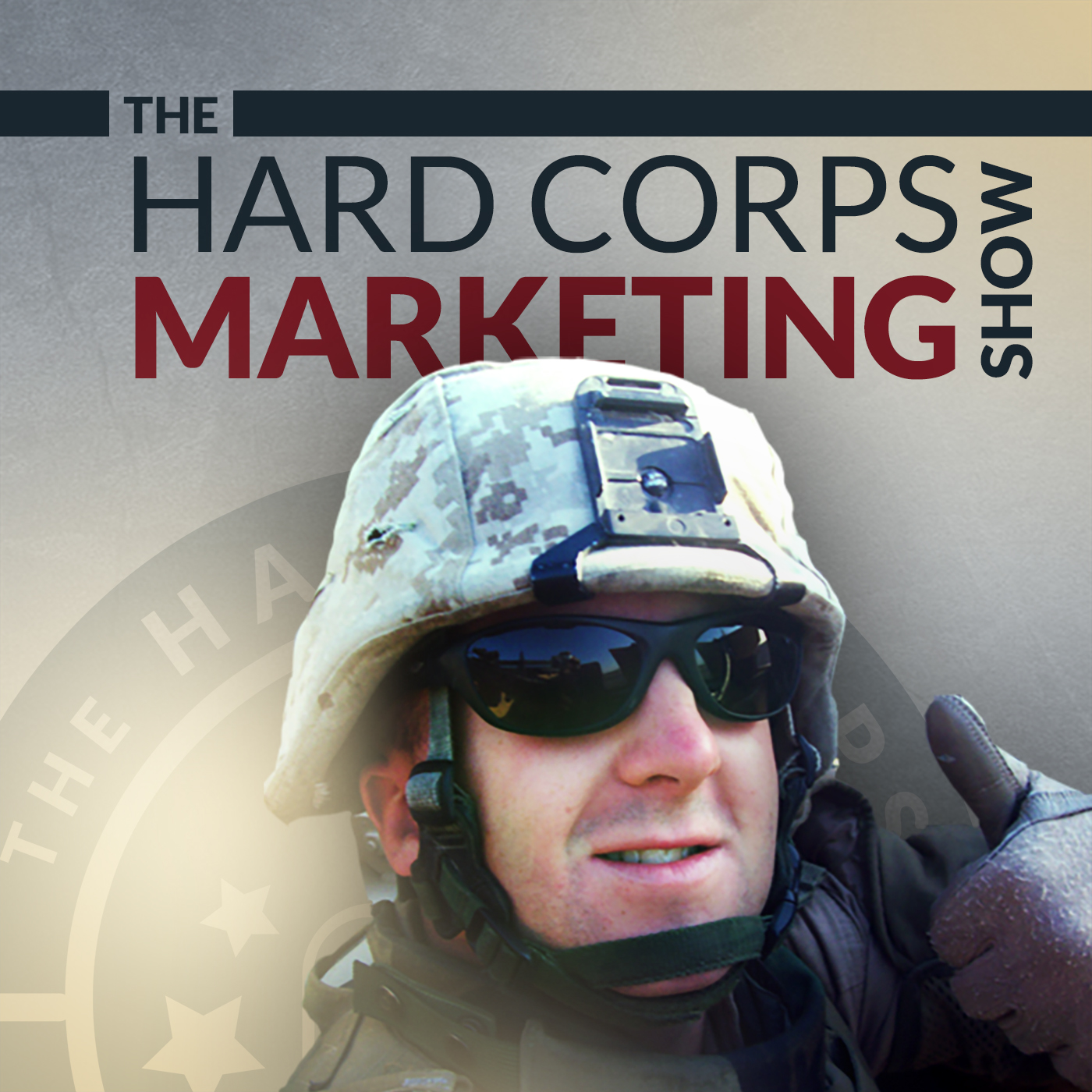 Get ready to bust some massive myths with demand gen leader, entrepreneur, and Co-Founder of InStereo, Adam Post.
Think you know it all when it comes to creating the perfect marketing strategy? Think again! Marketing automation is a process that takes intention, planning and a lot of effort. This episode is loaded with pro tips you can use to become a Marketing Automation Mastermind!
Takeaways:
Take an active role, not a passive role in your marketing.

Make your customer feel heard. Listen first and make sure you understand their needs, wants and pains.

A great marketer has great empathy. Put yourself in their shoes. Understand what they're going through and respect that.

The best marketers have that sales drive and they leverage the marketing tactics to make it happen.

Define the plan. What are you trying to accomplish and how will you do it over time?

Tailor the approach to deliver value. People appreciate tailored ads more than generic ads.

Be in the business to make your clients successful.

Sales engagement is an authentic one-to-one personalized message from somebody who should own the relationship.

Get the right tool that fits the needs of the business and the needs of the users in the business.
Links: