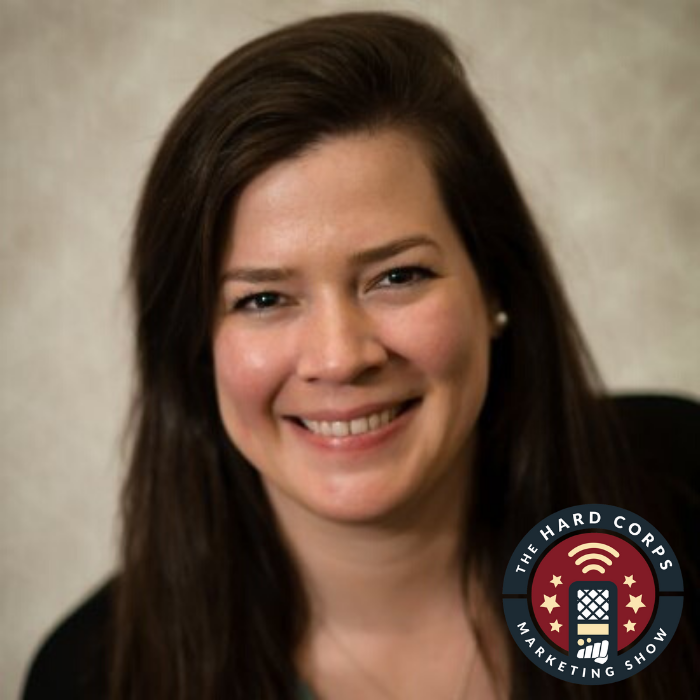 When marketing is not aligned with other departments and is seen as the cost center of the business, it is often the first department to be put on pause during a challenging time.
Yet, there is so much value that marketing and the technology being used can provide.
A 12X Certified Salesforce MVP, Founder & Blogger of The Spot for Pardot, and the CEO & Founder of Sercante, Andrea Tarrell, encourages marketers and gives great examples of how to leverage a marketing automation platform, to provide value to the other departments at their company. 
Takeaways:
Marketing automation should not be siloed to just marketing. Talk to other departments, see what repetitive communication and tasks are being done that could be automated with the platform. Where else can your marketing automation system provide value to the company?

Use campaign influence reporting to gain marketing campaign performance insights across the entire buyer's journey. Your marketing efforts go beyond just the MQL and the SQL, what about all of the other touches in between?

Just because your marketing team is used to keeping up with a certain cadence of communication, does not mean they need to keep doing it. There is no point, unless the communication is providing value to its recipients.

When working remotely, consider turning off your video if you are walking around on a video conference call, think more about your tone for digital communication, and set expectations for how collaborative digital platforms should be used.

Implementing marketing technology without a strategy in mind, will often result in the technology being unused and a waste of an investment.

In B2B marketing, take comfort in the fact that trying to drive human change and adoption is part of the hard work.

Career Advice from Andrea Tarrell - Take the leap! If you dream of starting a company, or changing your career, do not doubt yourself or compare yourself to others. Have confidence in your ability and go for it.
Links:
Busted Myths:
Marketing is a cost center and it should be put on pause during difficult economic times. -  This is NOT the case. Marketing is a way to drive business. If anything companies should look at the full picture, prioritize efforts, and go after quick win campaigns that will drive business faster.
Shout Outs:
Ways to Tune In: