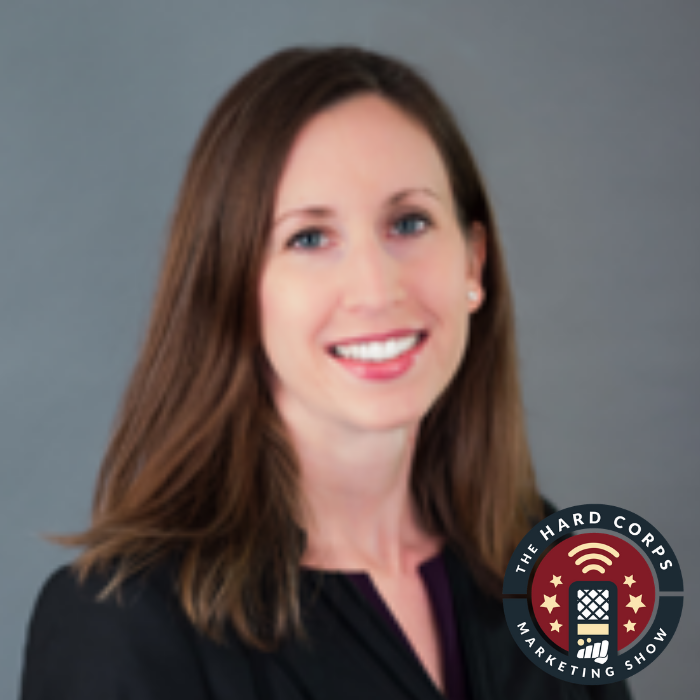 Just because the term marketing automation does not have the word sales in it, does not mean that this technology cannot be used by both teams for a successful lead to revenue process.
A Marketing Strategist and Architect, Digital Marketing Expert, Branding Evangelist, and the Director of Marketing at Millar, Inc., Michelle Sanders, shares practical actions that marketing can do to help sales leverage the information from a marketing automation platform. 
This episode is filled with marketing and sales alignment strategy, suggestions for cleaning your marketing automation database and career advice to achieve your goals. Check it out!
Takeaways:
Meet with sales and show them the information they can take from Pardot, the marketing automation tool, so they know what they can use for context in their sales conversations.

Communicate with sales and let them know when automated emails are coming out with sales as the sender, so they do not do double the communication.

Marketing automation is not a platform that can be set up and left alone. It needs to be managed, audited, cleaned, and organized consistently. 

To keep marketing email campaigns up-to-date, go through your marketing automation platform monthly and discuss what campaigns should be discontinued, what content needs to be updated, and are there any new ones that should be started?

When cleaning your marketing automation database, use your buying cycle length and a prospect's last activity to inform when to delete a prospect. Prospects that have not engaged and have not bought far past when they would for a typical buying cycle, are only clogging up your database.

Marketing is more than just pretty pictures and events. It is the only department that focuses on the entire customer journey from net new to post sale. 

Brand is not just a logo. It is the experience your company or brand creates with its prospects, customers, and employees. Consistent messaging is key both internally and externally to create a strong brand experience.

Look at your top customers and analyze their buying and customer journeys. Think about what marketing campaigns they have interacted with along the way and use that to help inform you about what marketing has been the most effective.
Links:
Busted Myths:
Marketing automation is only a marketing tool. - Marketing automation is not just for marketers, but it is extremely useful to sales. The platform provides data and context as to what marketing campaigns leads and contacts have been interacting with throughout their buying cycle. Sales can leverage this information in their conversations.