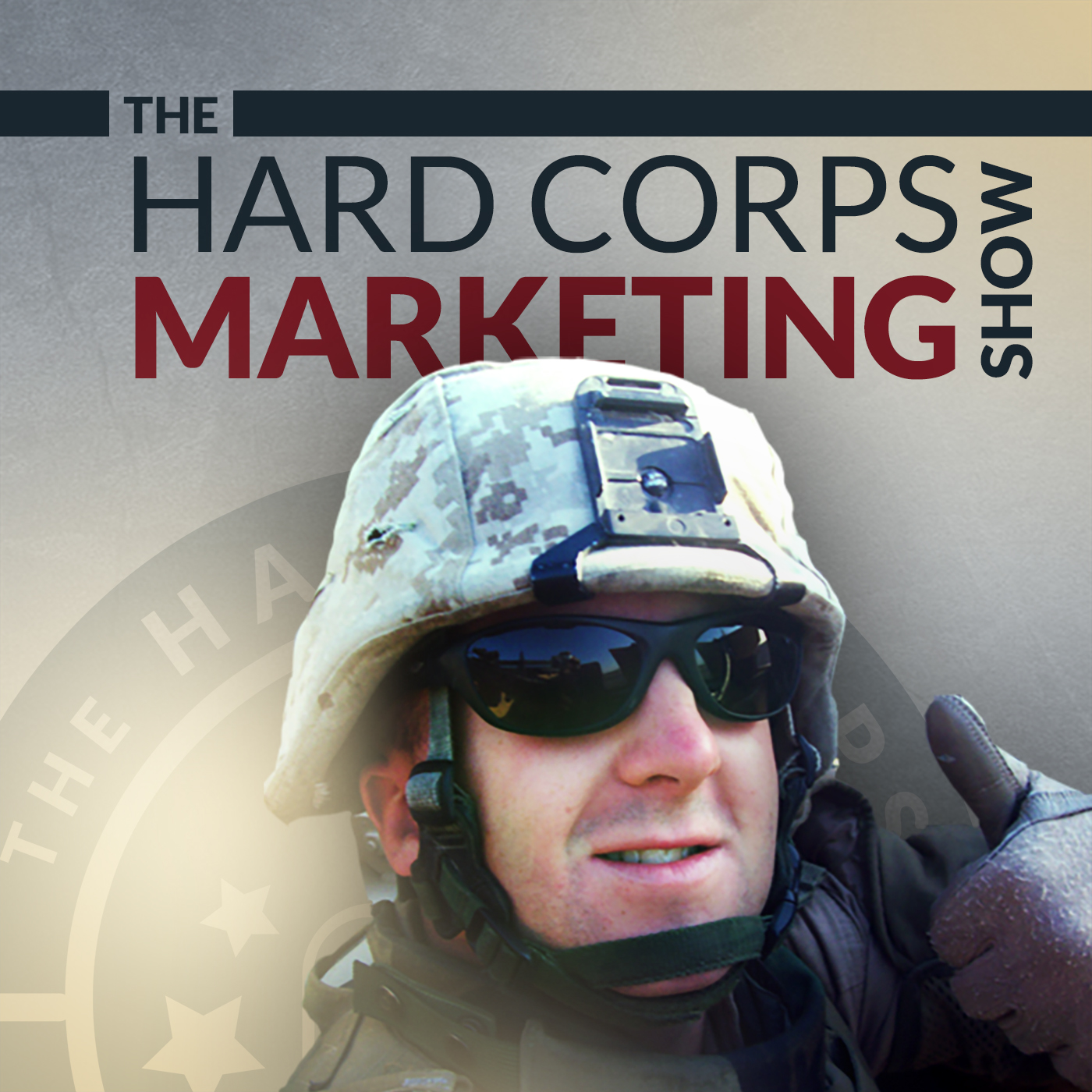 Turn your tech woes into tech wows by utilizing some of these amazing tips on marketing technology from a model hacker, marketing wizard, and Founder of Mix Bowl Media, Shawn McCarthy.
In this episode you'll learn about how to be strategic when using some of the common marketing technologies available today, how to harness the power of those technologies to run killer campaigns and why it's extremely important to stay on top of the ever-changing technological landscape.
Takeaways:
Don't use Facebook ads to just drive people to your home page. That is not a good way to gather leads. You want their action to lead them to their next obvious action.

Stay on top of the new ad products that come out. If you're at the forefront, you'll get the cheaper ad costs. Costs can go up as these products mature, so getting at them early can get you a better price.

You can use the same message 3 ways. Try using it in a landing page, lead ads, and messenger marketing campaign. Make sure to run tests on them to gather data.

When doing pay-per-click ads, choose ads that are relevant to what you are offering. Match intent with your offer and match the keywords.

Keep in mind that "free" doesn't mean potential clients will never pay, it just means they don't want to pay yet. They may end up paying for your product in the future.

Use news articles or current events to help "frame" your message and create context for the conversation you'll have with your prospect. It keeps your message relevant.

"All advertising should be a conversation." You should try to use it like you're helping out a good friend.
Links: