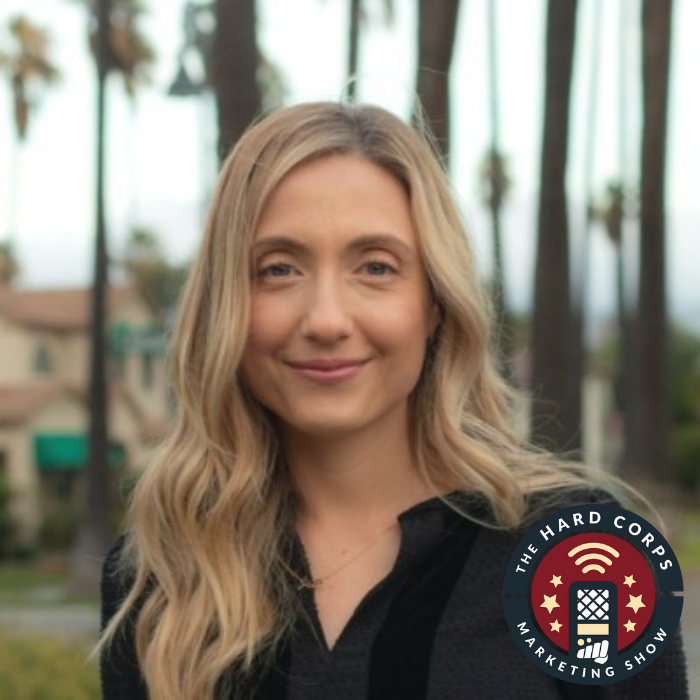 Many heads of marketing find marketing operations to be a cryptic section of the company. In reality, they are the secret weapon behind the scenes making everything work smoothly.
A Marketing Thought Leader, Co-host of the fwd:thinking Podcast, Speaker, Entrepreneur, Co-Founder and Board Member of Women in Revenue, Co-Founder and Principal Consultant at CS2 Marketing, Crissy Vetere Saunders, illuminates how marketing operations affects the customer journey and revenue of the business.
Takeaways:
"Marketing Ops is what makes marketing work. We are the team ensuring that from all your campaigns, to how someone enters the sales cycle, that it all happens in the most effective way." ~Crissy Vetere Saunders

The best mindset for a marketing ops representative is an entrepreneurial one. In order to make the right decisions, understanding the whole business will better inform that.

Marketing ops should spend most of their time focusing on campaigns and anything touching revenue. That is what the company cares about the most!

Forge your own marketing ops persona! Start with creating goals for yourself and knowing how parts of a business fits together.

Career advice: Try to focus on the things that really matter and don't feel like you need to do everything to be significant.
Links:
Busted Myths:
Marketing Operations is a strategic part of the marketing team and the people in this department can be strategic leaders! They understand the key data thoughts that support the departments across the company. You cannot do marketing without marketing ops.
Shout Outs:
50:11 Chris Russell

50:21 Maria Pergolino
Ways to Tune In: