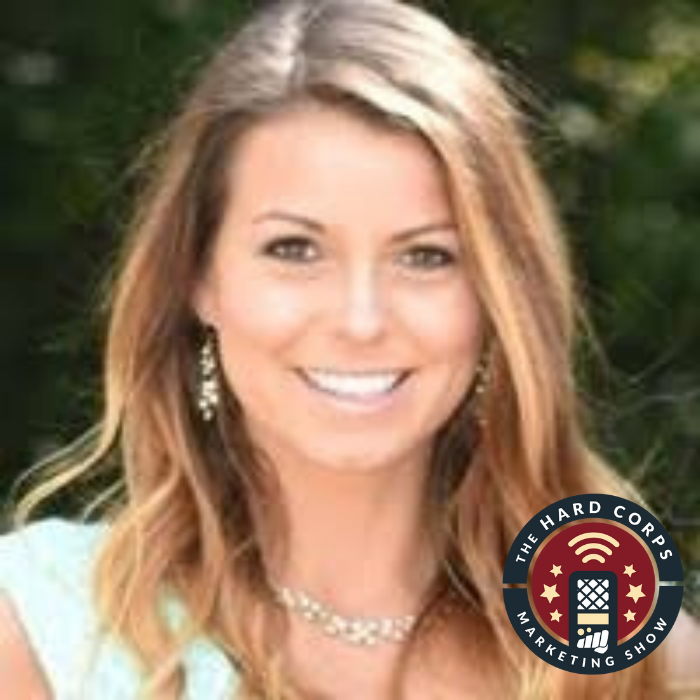 Are you about to redesign your website or implement chat? When is the last time you did a focus group to learn more about what people think of your marketing? When is the last time you did research to find out more about your target market and what makes them want to buy your product?
Before changing your marketing, listen to this episode and study up on your buyers.
A Marketing Leader and the Marketing Manager at Allen Edwin Homes, Rachel White, shares her journey of a website makeover, mastering chat, and how to provide excellent customer care that increases customer referrals.
Takeaways:
When you are about to make a redesign to your website or to a part of your marketing, consider using focus groups. Ask the focus groups all the questions that you have ever wanted to know. Get to know your industry and your targeted buyers.

Your prospects may not be as likely to unsubscribe if you provide them with real value when you connect with them. Find out what their needs are and provide information that can help them in their journey.

Targeted brand ads are important and effective as it helps to put your brand in front of your target market. Can people recognize your brand? It takes several touch points for that recognition to happen.

Put in the work and do the research. What does the research say about your target market? How can you use this information to better target your ads and messaging?

Chat on a website makes the visitor experience instantaneous. Customize the chat experience by providing different options that the user can select. If you sync your chat with your marketing automation platform, you can then know who returning visitors are and their engagement history with your marketing materials.

Nurture your current customers and treat them well. When someone feels good from your product or services they are more likely to refer you to a friend. A customer referral results in someone coming to you that already has a good impression of your brand.

If sales are low, it could be because your product or service offerings need to change with a shift in the market.

To be successful in marketing, be a life-long learner. Trends are shifting and new technology is always coming out and the more you learn, the more you can do!

Prioritize your efforts instead of getting burnt out. If you are not sure what the top priority is, ask. Think, what needs to get done right now?
Links:
 Busted Myths:
If you have more leads, you will have more sales. - This is NOT the case. The question is not the quantity but the quality. You can send a lot of leads to sales, but they could be wasting their time following up on people that are not ready to buy, nor may they be interested in being contacted.
Shout Outs:
17:20 - Ethan Beute, BombBomb