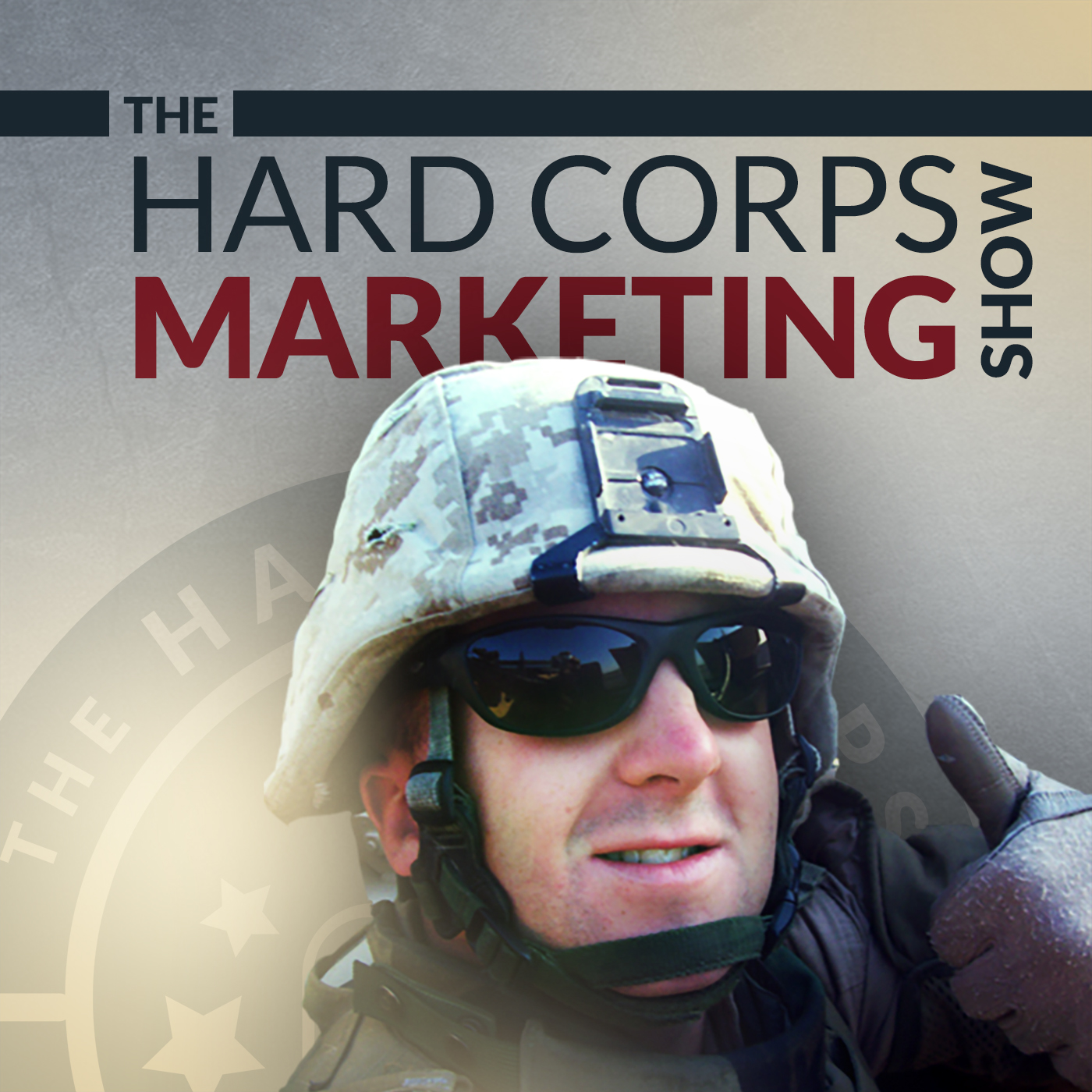 It's time to optimize your data! We're talking about how to enrich and expand your company's database with Technology Marketer, Marketing Leader and Vice President of Product & Solution Marketing at InsideView, Joe Andrews.
This episode is all about maintaining a healthy and accurate database. You'll learn how to optimize your data by assessing, cleaning, enriching and ultimately expanding it so you can have confidence in every aspect of your sales and marketing efforts going forward.  
Takeaways:
Don't turn a blind eye towards your data. Pay attention to it and review it regularly.

Sales and marketing alignment starts with data. Lack of agreement on target accounts is the highest source of misalignment between sales and marketing leaders.

Metrics are how sales and marketing measure. Sales measures revenue; marketing measures leads and quantity.

Work collaboratively to determine who are the right accounts to go after and who are the right people at those accounts.

Data is not a set it and forget it exercise because things are always evolving.

The purpose of data quality is to make sales and marketing execution better. It's goal is to optimize the revenue engine.

About 25% of the database is inaccurate at any time. Don't waste your salespeople's' time and your marketing efforts with incorrect data.

Get your data ready by self-assessment, cleaning it up, filling in any missing information and expanding it to include new fields if necessary; assess, clean, enrich and expand it.

Reassess your data once every year to keep it updated and fresh for the highest effectiveness.
Links: