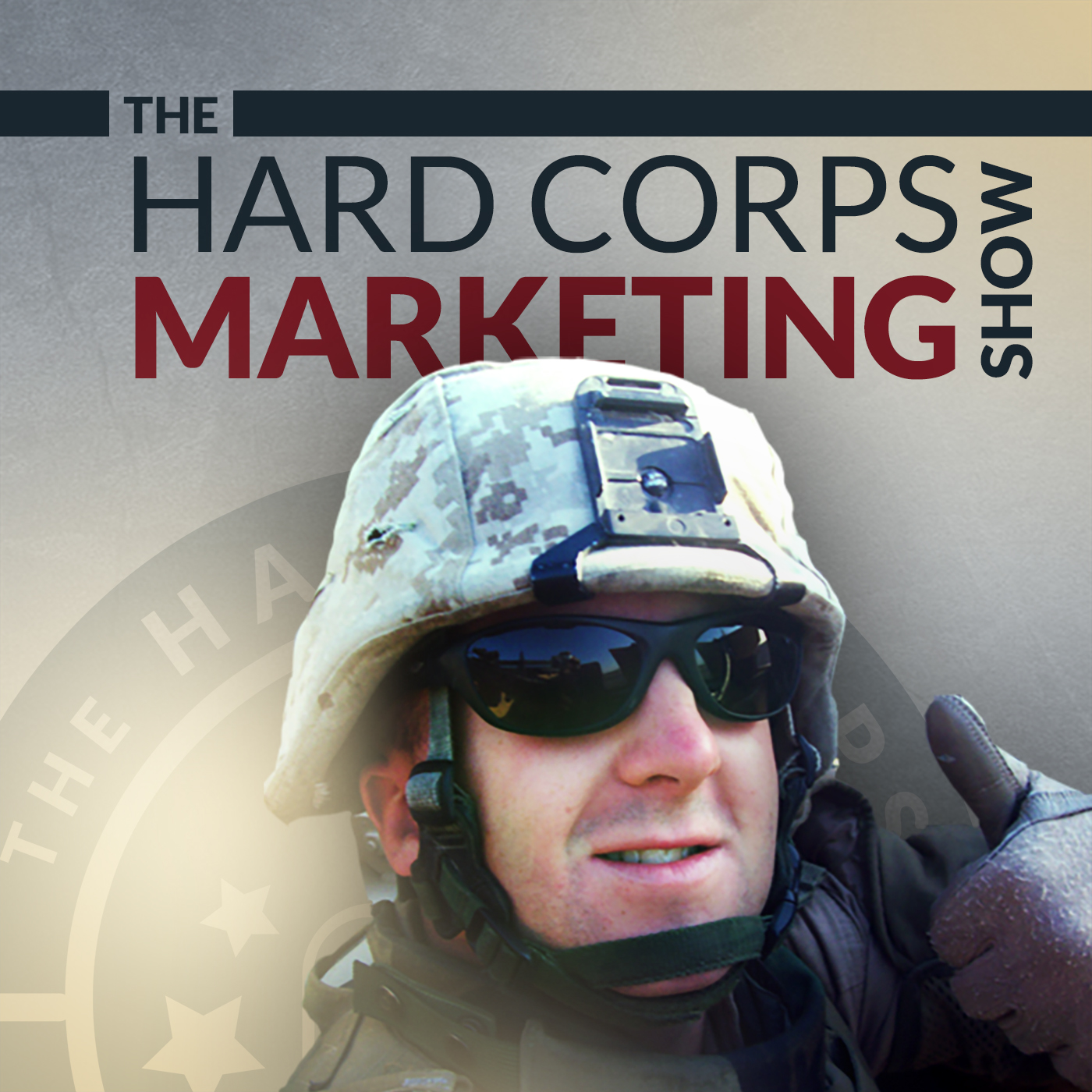 It's time to enhance your marketing personalization plan with tips on developing an attention-grabbing attribution strategy with the CEO and founder of Heinz Marketing, Matt Heinz.
In this episode we discuss how multi-touch attribution and the alignment of Sales and Marketing work together as a power team to personalize interaction with your customer and grab their attention while building a relationship of trust and respect.
Takeaways
Try splitting the funnel vertically between Sales & Marketing with opportunity stages and have a plan for what they are doing in each of those stages to help one another.

Tell your prospects what should be keeping them up at night. Educate by leading the conversation based on pain points specifically mapped to problems your product or service can solve.

Focus on the other person. The nature of what you're saying, sharing and asking can make a big difference in whether someone is not only engaged with you but how much they see your product or service as valuable.

Use the Challenger's Mantra: Teach, Tailor, Take control.

Before you get your prospects' engagement you have to get their attention. Strive to make your content and message something your prospects will clamor for.

Beware the abuse of confusing access with attention and don't confuse attention with engagement. Prospects may be looking but are they reciprocating?

It's not about the channel but rather the audience and where they are in their journey.

Intent is more important than precision. Focusing only on generating leads over revenue will lead you to focus on some of the wrong things. A big part of driving revenue responsibility are not actions but culture change in the organization that aligns behind the right metrics.

A little alignment goes a long way. If you go from having no alignment between Sales & Marketing to doing it in even just a shitty way, you will improve revenue significantly. There are no excuses!
Links