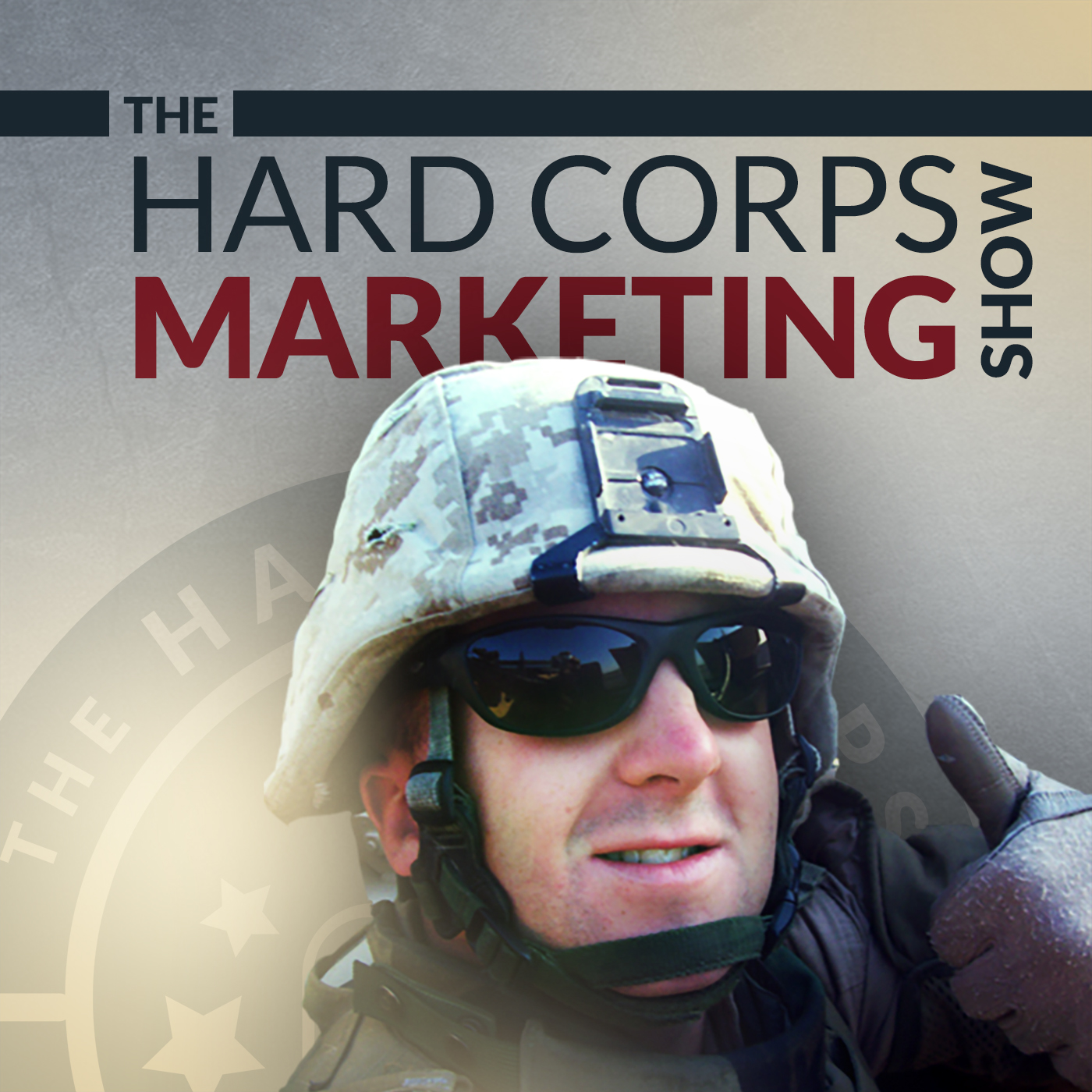 Looking to make a big impact in your marketing strategy? It's time for setting up some big wins with testing tips from the President of Lenskold Group and author of Marketing ROI, Jim Lenskold.
In this episode, we debunk some common testing myths and discuss the proper strategy for experimental design that can return important and valuable results. 
Takeaways
One thing testing should reveal is how people are interpreting and getting your message.

To test using experimental design, set up 2 different situations with only one difference between the two of them. That difference will be what you measure.

Marketing is like cooking. You put so many things in the mix but you don't know what makes it great. Use testing to find that secret recipe.

Be mindful of the testing limitations like the sample size and how well you can isolate the control groups.

Set up your test with one control group and multiple test groups.

The best way to establish your testing plan is to determine what you need to know and where your problem areas are.

As long as you put in effort, you can't really lose. Every test you do, regardless of the difference shown, can always leave you more knowledgeable than before.
Links