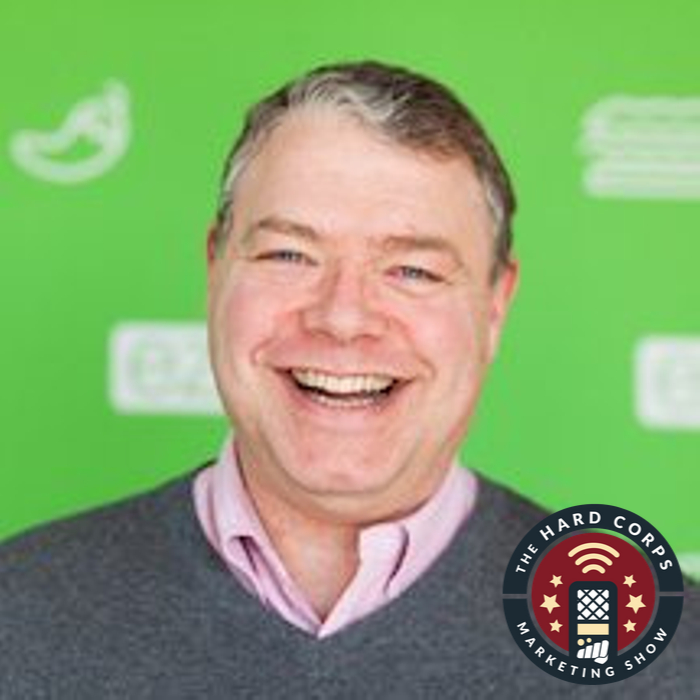 Marketing combines creativity and statistical analysis to reach a company's audience. Without measurement of how marketing programs perform, a marketer is unable to see their impact. 
Casey Cheshire's marketing mentor, a Marketing Leader & Strategist, and the CMO of ezCater, David Meiselman, discusses the importance of measurement in marketing and provides strategy and examples of different ways to measure marketing programs.
Career advice from a marketing mentor, how to dig into your audience and speak their language, this episode is filled with all the takeaways you would expect from number 100. Check it out!
Takeaways:
Causal impact analysis takes the prediction of how a program is going to perform against how it actually does, and uses the difference to measure the success of a marketing program. 

"...the whole point of mass media is that you end up reaching enough of the right people that you get it to be economically effective."-David Meiselman

Some customers are more valuable than others. What is the long-term value divided by the customer acquisition cost?

Be sure to also market to the core of what people need. For example, a one-time transaction versus the root of the problem that will drive customer retention.

One of the never changing aspects that makes effective marketing, is telling a story in a way that is compelling and resonates emotionally with an audience, while solving a need they have.

Get to know your audience by understanding digital behavior on your website, email and ad testing results, and also through conversations. 

Have conversations with your current customers and potential buyers. Listen to the language they are using to describe their problem. How else do you understand the audience without listening?

David's advice for marketers in their early career is to do some selling.

Understand where your audience is consuming content. Is it podcasts, blogs, webinars, etc?

Multi-touch attribution is a good way to measure marketing programs in terms of receiving an understanding of the impact trends. What programs perform well at different parts of the customer journey? It is not best practice to associate specific dollar amounts from money spent on particular campaigns to the revenue generated.

As you grow in your marketing career, take the opportunity to understand statistical analysis, develop your ability for copywriting, and your skills in all areas of marketing.

Find a rocket ship of a company and just get on. You will experience and observe great growth and change. 
Links:
Busted Myths:
Mass media marketing cannot be approached in a measurable way. - With using measurement like causal impact analysis, mass media can be approached in a measurable way. Marketers can get a baseline of performance and then overtime have a predictive model of how certain areas will perform. Then how the program actually performs versus the prediction, is the difference of how well or not well the program is doing. The delta between the prediction and the actual performance is the measurement.