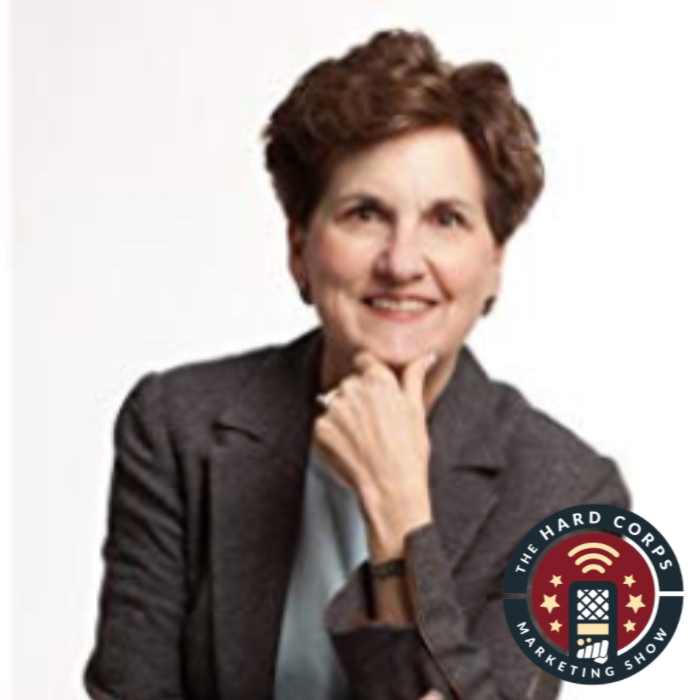 What a freaking awesome show!  We were honored to have an extended conversation with Adele Revella, who is literally THE go to expert for Buyer Personas across the whole world.  Not only does she know *everything* but she holds nothing back and calls it like she see's it. SO BADASS
Live during this show, Adele actually interviewed Casey as a previous buyer of marketing automation to learn about his persona!
Amazing takeaways from this show include:
The Two BIGGEST MYTHS About knowing your buyers!
Why its not enough to simply have a picture and a name for a Buyer Persona
How to actually interview your buyers to learn what you need
Guess how many personas a global manufacturing company has- it's way less than you think!
Why Demographics are RARELY as important as you think!
Links