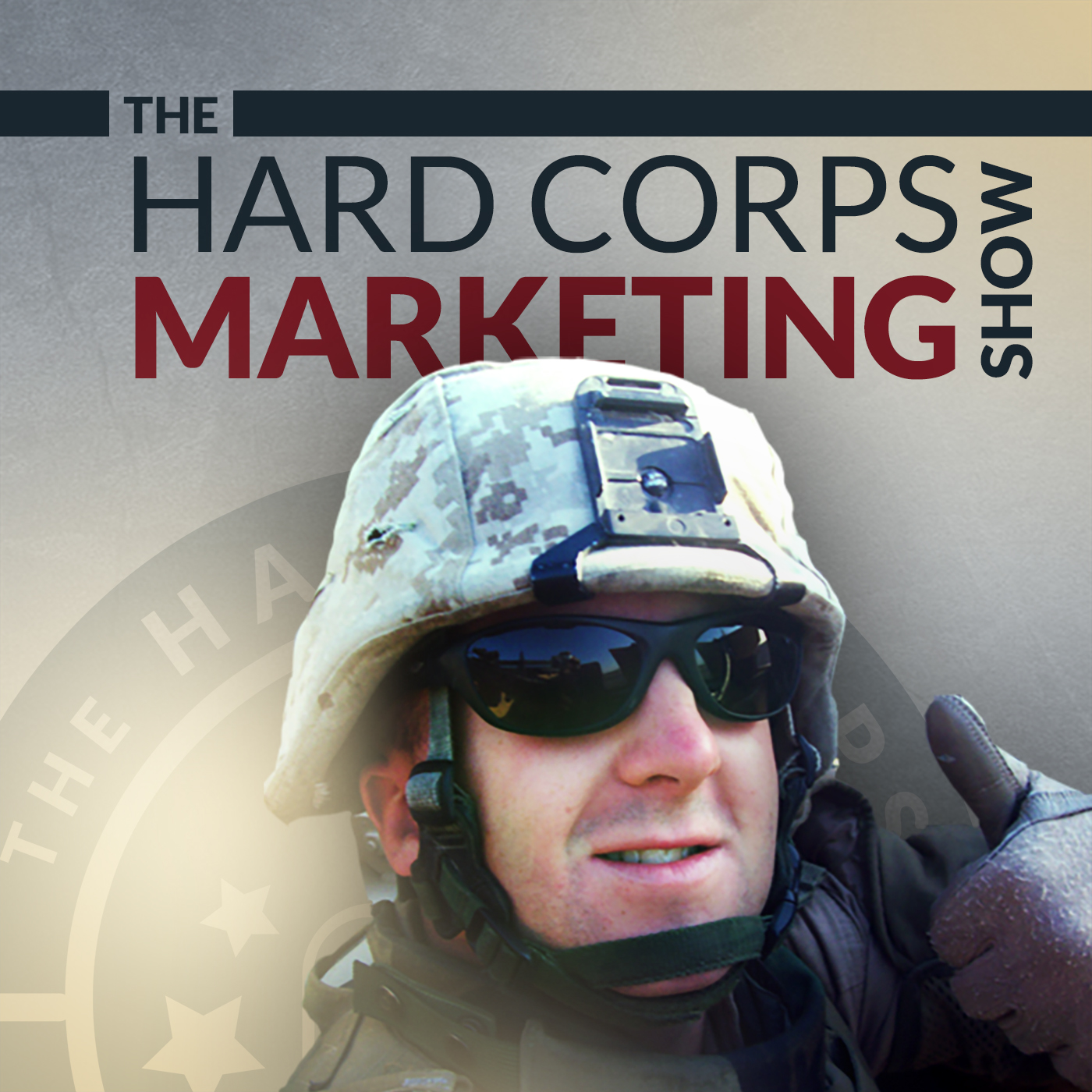 Unleash the power of successful nurture campaigns and blast way past your competition with hard corps tips from a revenue optimization wizard Andrea Frasier, Senior Revenue Optimization Consultant at Cheshire Impact.
Learn how to build a winning marketing strategy by focusing on how to properly nurture leads, the importance of uniting arketing and sales teams for the strongest campaigns possible and how to harness personalization in your automation to speak directly to your customers.
Takeaways
Sales teams historically nurture, it might make sense to, rather than reinvent the wheel, to ask them what's up, see what kind of impact and input they have.





Don't give up on nurturing customers. Just because they aren't ready now, doesn't mean they won't be soon.

Marketing and Sales should learn to work together to successfully nurture leads.

Starting small is a good option. It's okay to start with linear email campaigns to gather information. Monitor and tweak them as needed.

If you're not nurturing potential customers, they might restart the sales process, but not necessarily with you. It might be with another company because maybe that company was nurturing them.


Personalization is useful to successfully nurture, but it can go too far or the data can quickly get outdated.

Nurturing keeps you in the front of your customer's mind.

If you're going to go the personal route with automated messaging, make the email look like someone hit compose new message instead of appearing too corporate.
Links