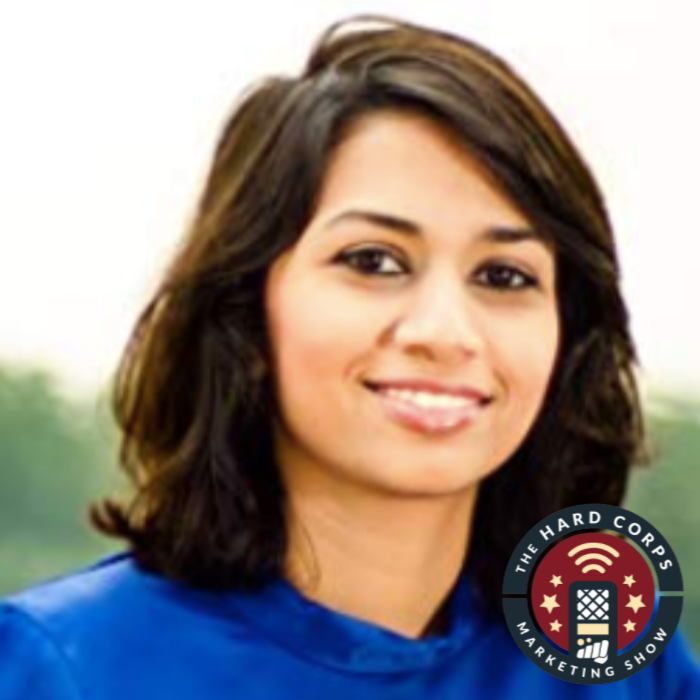 Don't miss this one of a kind episode overflowing with insight from a marketing mastermind and content strategist all the way across the globe in Singapore, Meera Kothand. 
Learn tips about the process of coming up with a successful content strategy, the importance of establishing your business goals, how to come up with content that directs your audience right to where you want them and ultimately how to build a brand that means business!
Takeaways
You want to produce content that people will know what to do when they receive it.

Going viral can be a double edged sword. You want to capture the right audience, not the largest audience.

Email click rates and open rates are not conversions. Don't depend on them for any serious data.

Try to be as authentic as possible with your content. People can now tell whether something is clickbait vs. authentic.

Tie your content plan closely with your business goals.

The goal of your content strategy should be to help your audience get from one point to the other. Almost like crossing a river.

It's not enough to just write great content, you have to promote it.
Links