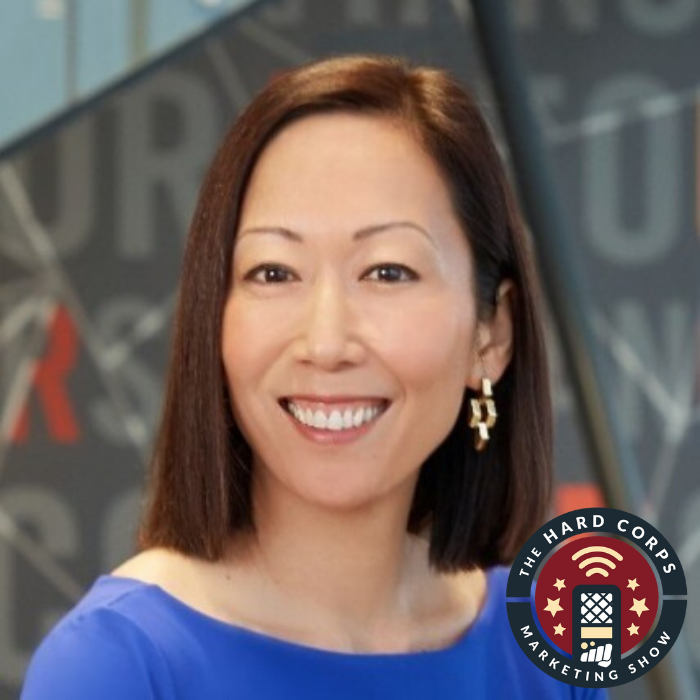 If you asked one of the marketers on your team how things are going, they will typically say something along the lines of "busy", but that is not what your business needs.
An Agile Business Leader, Marketing Executive, and Chief Marketing Officer at Alkami Technology, Holly Tsourides, discusses the importance of considering the emotions of your buyers in your marketing, how to lead an outcome focused marketing team instead of a busy one, and how to make data informed instead of data driven decisions.
Takeaways:
Positioning and messaging of a company needs to be like a well oiled machine. Everyone in the organization needs to be able to tell the same story otherwise it doesn't work.

When crafting a company's storytelling model, make your customer the hero. As marketers, we are the advisors that help the customer get to where they need to be.

Making an emotional connection is key to great marketing. Don't fall into the trap of thinking technology tools solve all your problems for you.

Have data informed decisions rather than data driven decisions. Data is one voice in the room. Use it in context to find out why the results are weak or strong.

Utilize cross functional aligned goals in order to define what company success means to your department. This helps plan resources and priorities.

Career advice: Slow down and enjoy the moment that you are in.
Links:
Busted Myths:
There is always room for emotion in B2B marketing! Compelling storytelling is more important in B2B than commercial marketing. The stakes are much higher so companies need to make their clients feel secure and supported. 
Ways to Tune In: