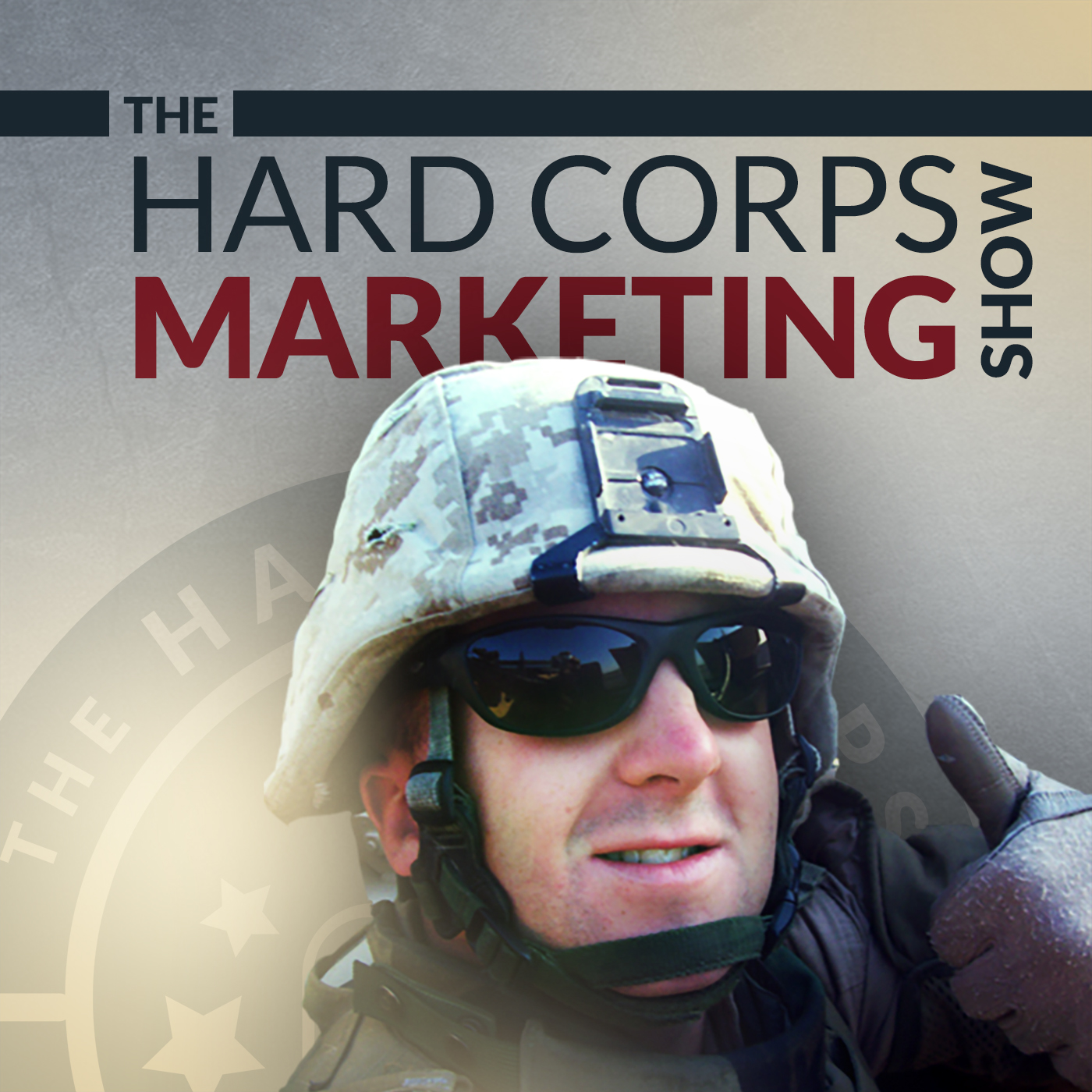 Learn how to develop a stronger social data strategy with business development badass, social media wizard, and Founder/CEO of StrikeSocial, Patrick McKenna.
In this episode we discuss the best ways to use social platforms for data strategy and business development, how working hard to use and gather specific data can make you truly exceptional and smash some massive myths to oblivion.
Takeaways:
Don't just rely on the platforms when they tell you they can find your customer for you. You need to work hard to be exceptional. It does not come easy.

Remember that you are talking to a computer when gathering data and you need to be really specific when talking to that computer.

Don't postpone making your data more efficient. That can waste time. Look at the data and adjust your budget accordingly right away.

AdWords is more than just adding one word here and there. There are layers of data you need to consider and know about in order for your data to be successfully used.

Get specific for results and be specific with your targets and you'll be able to see more in your data.

Stay relevant. Keep up with the changes in the current platforms and keep an eye out for emerging platforms.

Be transparent with your customers. If you're honest and real your customers will trust you and you'll be more likely to get the sales you're looking for.

You may fail sometimes or a lot of times but you'll learn from those experiences and don't stop moving forward.  
Links: