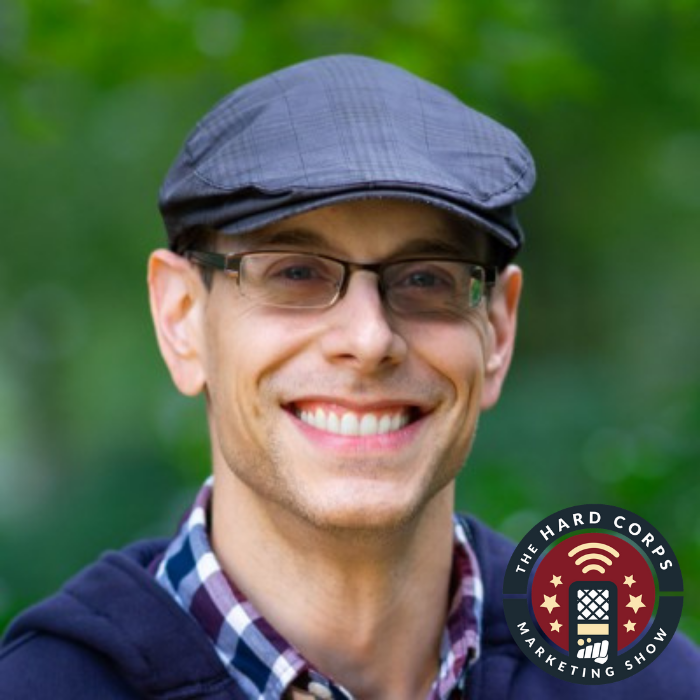 Personalization is all the rage in the marketing world right now. The movement towards humanizing the market creates real connections with our customers. However, are we really creating personalized experiences or is it all smoke and mirrors?
A Business Leader, Entrepreneur, CEO and Founder of Alyce, Greg Segall, confronts marketers' definitions of personalization.
Takeaways:
Step away from touches and impressions. Focus on having interactions by being very relevant and build up to having moments with your customers.

Training and discovering the 9-5 can be done the same way a sales team creates a discovery questionnaire. Move past small talk and have a genuine bond with the customer. Get to know their 5-9.

Customized swag is a great way to take information from 1:1 conversations with customers and connect on a personalized level.

The movement from driving attention to driving action is upon us! When you invest in someone there needs to be a rapport built to grow real connections with customers.

Look at your customer journey and pinpoint areas where human interaction is needed.
Links:
Busted Myths:
Automation and personalization has been misconstrued. It is more harmful than good if it is clear that you are a part of a sequence. True personalization is on a 1:1 level.
Ways to Tune In: