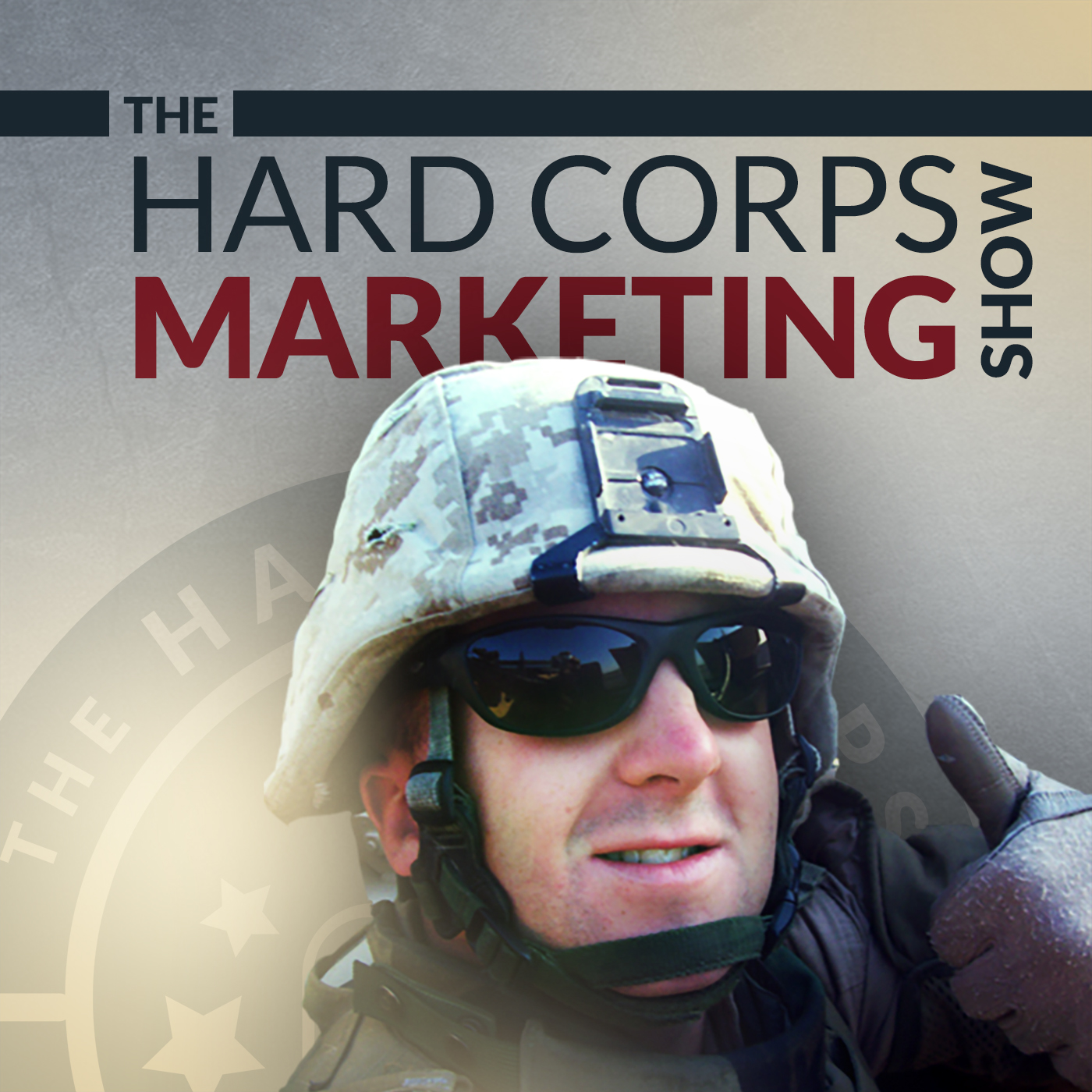 Don't miss this educational episode about data integration, analytics and activation with Tom Quinn, Principal and Founder of Refined Path.
In this episode we discuss integrating and activating data to customize your buyer's journey through the use of customer data platforms (CDPs) to pack a more powerful personalization punch.
Takeaways:
The better you are able to integrate data and the better your teams work together, the better and more customer-centric the experience will be.

At the end of the day, your customers want a great experience. Make it your best effort to give it to them.

Be mindful of what type of customer your buyer is, where they are in their buyer journey, and how you will engage them in the most meaningful way.

Integrating data is challenging. Make sure you have the right system in place. Consider using  a data management platform (DMP) and/or customer data platform (CDP).  

Immerse yourself into the data to learn about your customer. Then find ways to integrate and activate that data.
Links