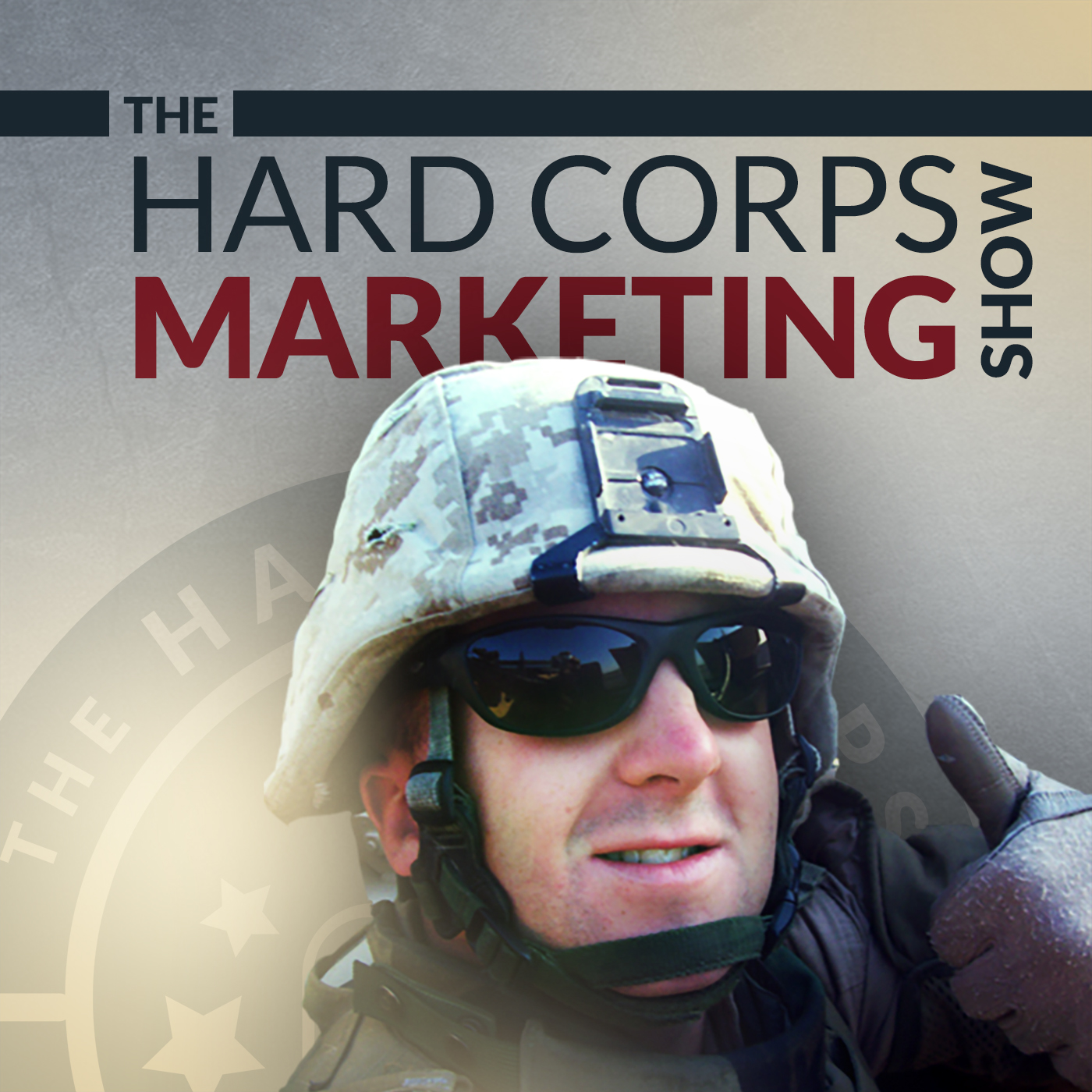 It's time to get personal! In this episode we discuss how to use the capabilities of technology and your customer data points to add that personal touch to your marketing content with community champion, and owner of Solerno Media, Meredith Crawford. 
Learn about how personalization techniques are important to making your customer feel special, how to make intentional decisions when it comes to personalizing content that people would actually be interested in and how to avoid some of the many creepy factors that can sabotage your marketing efforts.
Takeaways
Your personalization possibilities are endless when based on the many data points you collect. Establishing a database can help you organize and store those data points.

To get your max impact, make efforts to go to a deeper level when trying to connect with your customers. It's a better long-term strategy.

To do personalization well, think about your customer and become aware of the patterns they exhibit.

The best marketers make their personalization appear as coincidence. Be the best!

Avoid the creep factor! Don't overtly say you've been watching customers' behavior and don't leave blank fields in email templates.  

Consistency is the key. Take time to get to know your customer and build out their journey. This has been shown to deliver best results.

Develop a welcome email or welcome series. They get the relationship off on the right start and set the tone and expectations for future email communications.

The biggest challenge is keeping emails fresh and innovative. Mix up the content (i.e. ebooks and graphics), topics and delivery format.

The best way to get emotional impact is to be true to your brand, be value driven, step out of the expected and be authentic.
Links