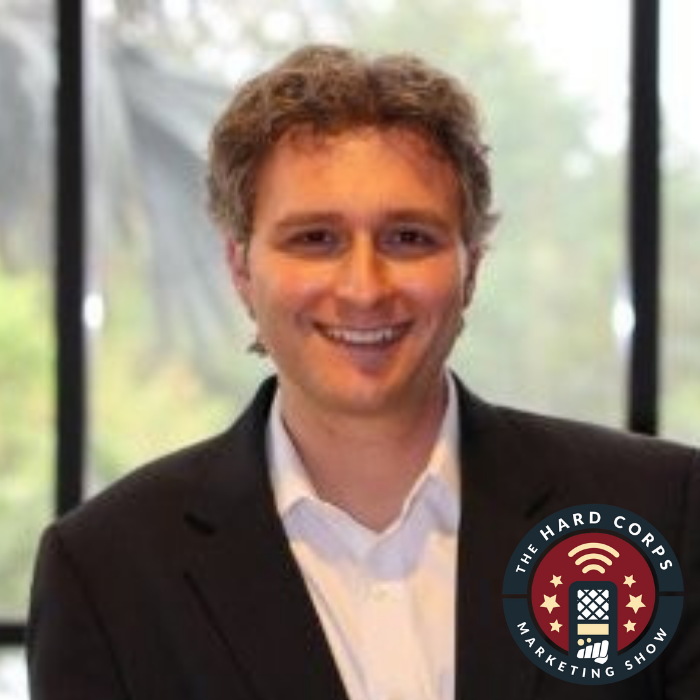 A Business Leader, Entrepreneur, Writer, Founder and President at SalesRoads, David Kreiger, delves into building sales and marketing alignment and buyer communication.
Takeaways:
Having a point person that sales and marketing reports to bridges that gap of communication between the departments, as well as, creates a coherent strategy.

It is important for sales and marketing to collaborate together to customize their marketing tools. Step away from the templated email blasts!

Buyers have become busier and require quicker communication from sales people. Inside sales have been thriving because they are better equipped for that level of communication with easy access to technology such as Zoom. 

Focus on your Ideal Customer Profile when marketing and selling to clients. Try to target clients that you know you would service well and have deep conversations with them.

Invest in coaching your sales representatives. Putting a coaching infrastructure in place for your team is key to creating unified messaging across the board.

Career advice: Start early and learn as much as you can.
Links:
Busted Myths:
Most people think of a salesperson as someone who is gregarious and always has an interesting story. However, the best salespeople are those who enjoy listening and are passionate about solving their clients problems.  
Ways to Tune In: