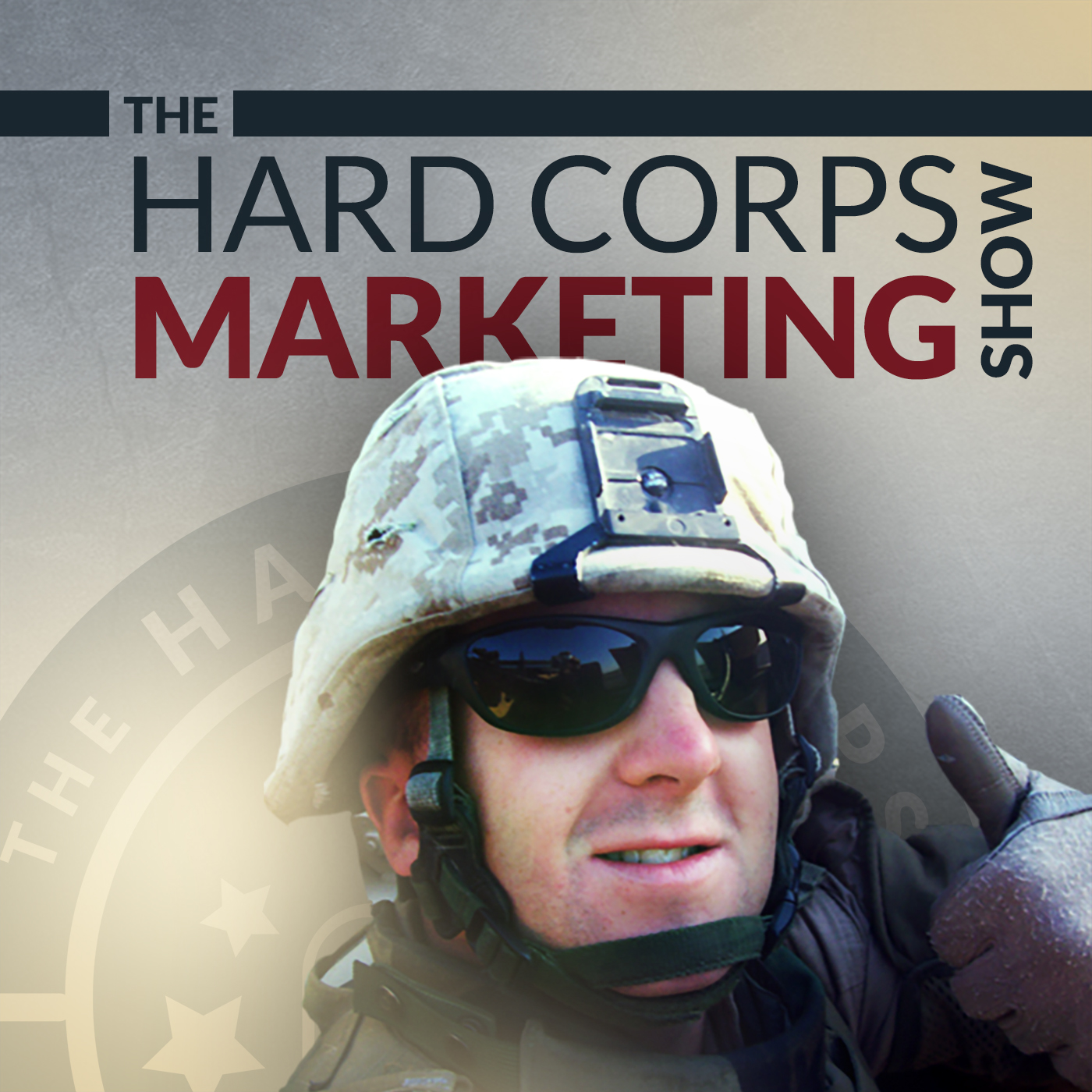 Tune into yet another entertaining and insightful episode where we talk with the Director of Sales at Inverta, LLP, JP Rinylo, about the infamous dynamic duo, sales and marketing. 
Learn the importance of using context when talking with clients, tips on the fundamental principles of sales strategy and how you can gain real-world sales understanding in non-traditional ways, like let's say, a bar for instance.
Takeaways

Sales is all about context not content. In order to get responses you need to add context.

Before you even start a sales pitch ask yourself "What is the actual intention of what you are trying to accomplish here."

Putting yourself in a position to learn first and listen first is paramount in sales. Look to make it relatable and provide suggested solutions based on what you know works.

Attention Marketers, don't forget how important it is to learn about sales and be closer to sales. You two need to work together.

As people, we want to talk to other people who we can have fun and informative conversations with. Make an effort to be exciting and engaging.

To develop a successful strategy, put a sort of storyline, some context and confidence into what you want to say and how you want to say it. Then map it out to who you want to say it to.

You don't have to go through traditional steps to get where you want to be. It's okay to follow a different path.

Be real with people and have real conversations - you will go far.
Links